---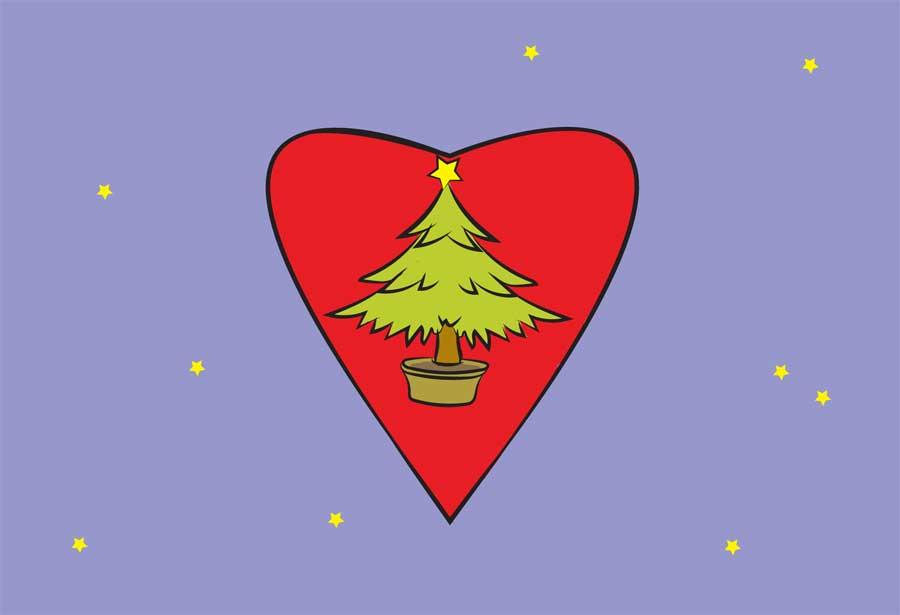 Today we celebrate the birth of Jesus Christ, who can be considered one of the most influential persons, who ever lived. The impact of Jesus Christ is so great that his birth has split history and time itself into two. Today's calendars are marked 'Before Christ and after Christ'. This year we can say that the world is in no mood to celebrate a birthday, as it is caught up in the throes of a deadly virus that has plunged the entire planet into darkness.

It is amazing to discover that Christ addresses this very question and situation by his birth. The Bible's Old Testament speaks of darkness and light in a most powerful way when it says, 'A people who walk in darkness have seen a great light, on those living in a land of darkness a light has dawned. In the New Testament or the part dealing with the life of Jesus Christ, He himself is introduced as the light of the world which has come to shine in and overcome darkness'.

In modern usage darkness means negative, painful, difficult and death dealing events. Light means joy, peace, good luck, and happy things happening to us. Everyone wants the light and attempts to avoid darkness at any cost. But the birth of Jesus Christ offers us a unique opportunity to see light in darkness and even discover darkness in what we consider light!

Everyone has a fundamental purpose deep within when they make decisions concerning anything. For example, when we make decisions concerning relationships or finances or careers, we expect that action to bring us happiness. Most of us are convinced that our choices in these areas of life would guarantee happiness as a result. But in looking back we realise that it is sometimes these very decisions that led to pain, suffering and shame. The expected light had turned to darkness.

The situation we find ourselves in at the end of the year seems an unimaginable horror story concocted by a wild imagination that few would have predicted at the beginning. Yet it is upon us. The darkness is upon us. We can see such a parallel scenario in the birth of Christ. Much had been said by prophets and angels about the great Messiah to be born for the salvation of the world. Yet when the time came for His birth, the parents were caught on the road to Bethlehem with no safe place to have the child. To add insult to injury there was no room in the Inn, and He was born in a stable amongst animals. Yet these hardships were a part of the formation of a person who has had the deepest impact on the world.

It is a well-known fact that when the pressure is on and the chips are down the stuff with which we are made of will be shown forth. Spiritual masters of all religious traditions have pointed out the danger of having false gods in our lives. It is said that four false gods who seem to guarantee happiness rule over the lives of many. They are wealth, power, pleasure and prestige. While all of them are great servants in the cause of meeting our needs and serving humanity and the world, they are terrible masters. When any one of them such as wealth or power become a god within it fails to satisfy and creates a craving for more that in turn becomes a deep addiction. This enslaves us and drives us to spend our entire life time in pursuit of things that would never satiate us. What is even worse is that it robs us of our humanity as the hunger and thirst grow deeper within and turns us into predators and exploiters of others.

The light that shines in the darkness is that in this Covid crisis we discover that all our 'false gods' are unable to save us. Like children dragged away from an intense game of monopoly where they buy and sell lands and buildings that they must leave at the end of the game, we realise that we have to leave all what we have possessed, attained, achieved and won at the feet of an untimely death.
Christmas this year is an invitation to examine our hearts and weed out the false gods within. It is also a time to hold on to the things that really matter, such as relationships, caring for the poor and vulnerable.