---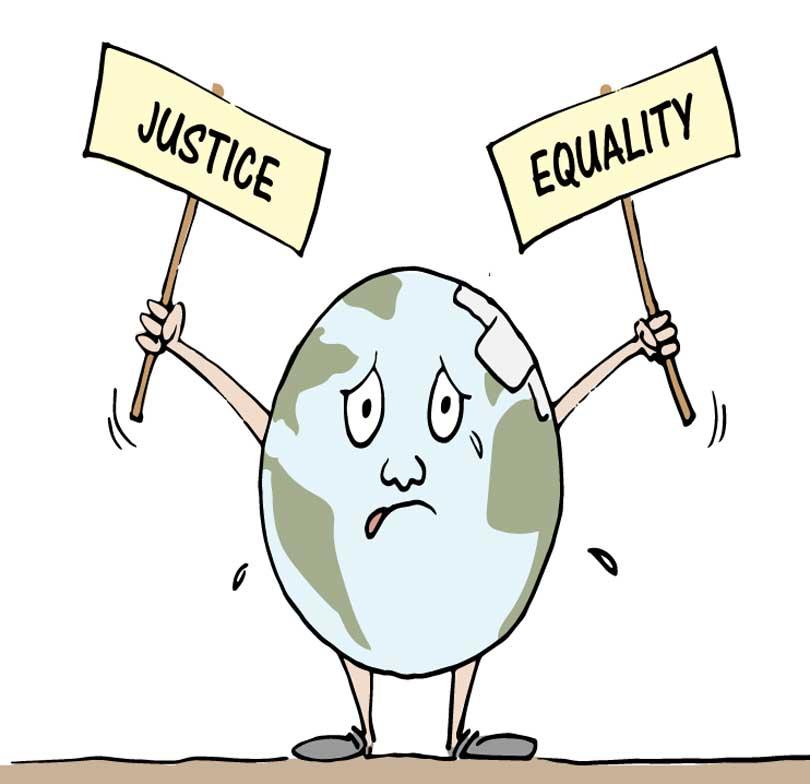 As we celebrate our Independence Day on February 4 -- though there are many questions as to how independent we are or will be after the 20th Amendment -- the United Nations also marks the International Day of Human Fraternity.

In a statement the world body says, there is deep concern regarding acts that advocate religious hatred and, thereby, undermine the spirit of tolerance and respect for diversity, especially at a time when the world confronts the unprecedented crisis caused by the COVID-19 pandemic. This requires a global response based on unity, solidarity and renewed multilateral cooperation.

According to the UN in such times we need — perhaps more than ever before — to recognize the valuable contribution of people of all religions, or beliefs, to humanity and the contribution that dialogue among all religious groups can make towards an improved awareness and understanding of the common values shared by all mankind.

We also need to underline the importance of raising awareness about different cultures and religions, or beliefs, and the promotion of tolerance, which involves societal acceptance and respect for religious and cultural diversity, including with regard to religious expression. Education, in particular at school, should contribute in a meaningful way to promoting tolerance and the elimination of discrimination based on religion or belief, the UN says.
Furthermore, we must acknowledge that tolerance, pluralistic tradition, mutual respect and the diversity of religions and beliefs promote human fraternity. Thus, it is imperative that we encourage activities aimed at promoting inter-religious and intercultural dialogue in order to enhance peace and social stability, respect for diversity and mutual respect and to create, at the global level, and also at the regional, national and local levels, an environment conducive to peace and mutual understanding.

The UN says that within that frame, the General-Assembly took note of all international, regional, national and local initiatives, as appropriate, and efforts by religious leaders, to promote interreligious and intercultural dialogue. In this regard it also took note of the meeting between Pope Francis and the Grand Imam of Al-Azhar, Ahmad al-Tayyib, on February 4, 2019 in Abu Dhabi. This resulted in the signing of the document entitled "Human fraternity for world peace and living together".

Pope Francis is also holding regular discussions with other religious leaders to promote such fraternity. What we need to keep in mind is that while we sincerely practice instead of preaching our own religious and cultural values we need to have deep respect although we do not need to accept the religious values and cultural practices of others. It is essential for all major religion leaders to have a regular dialogue and work together to find solutions to four of the major crises in the world. These need to be part of our religion or spirituality otherwise our religion will be half-baked, hallow or self-centred for our own personal gain or glory. A religion that does not gradually liberate us from our slavery to selfishness or self-centredness is not really a religion but a meaningless ritual.

As religious leaders have said the four major crises are gradual poverty alleviation through a more equitable distribution of wealth and resources and active involvement in the battle against climate change which could destroy the world. The other crises are a peaceful resolution of conflicts instead of resorting to war and violence to make the arms dealers a powerful mafia and the destruction not merely the disarmament of nuclear weapons which nine countries now possess and could destroy the world if a dangerous and pathological liar like former United States President Donald Trump gets power and access to the nuclear code.

Answers we give to these questions will be the basis on which the judgement is made whether we are sincere activists for justice and equality or hypocrites or whitewashed sepulchers.