---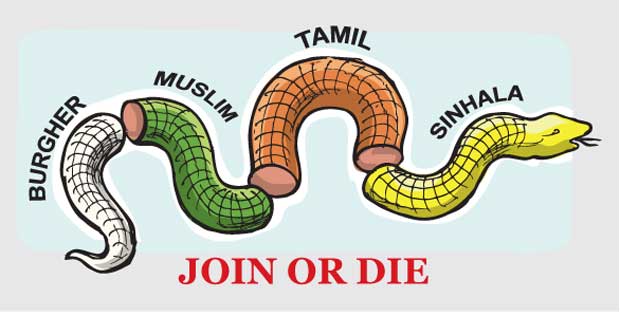 udicial independence, a vital dimension for a vibrant democracy, is being gradually restored by the National Government, but the process is still slow and the notorious laws' delays have often resulted in only the rich and powerful being able to afford the cost of getting justice.
Now, the National Government is considering a proposal made by a large number of ministers to set up a wide-powered Criminal Justice Commission (CJC) to expeditiously try and punish those found guilty of mega-frauds, corruption or abuse of power. Two similar CJCs were set up during Premier Sirimavo Bandaranaike's administration from 1972 to 1977 to try and punish those involved in the April 1974 insurrection by the Janatha Vimukthi Peramuna (JVP) and also big time wheeler-dealers including Mubarak Thaha. But certain provisions of the earlier CJC Act were widely criticised, nationally and internationally. We hope such provisions will be suitably amended so that we won't have cases of justice being hurried and thereby miscarried.
Yesterday, President Maithripala Sirisena, now speaking out strongly for genuine good governance in action and not as a mere name board, gave an important message at the annual conference of the Judicial Services' Association. He said he had been widely criticised and personally attacked by some media networks, especially the social media and e-news sites. He said he was not too concerned about these allegations or attacks and did not bother to read these e-news web sites. He had told his family members also not to waste time reading the fake news on websites often operated by pseudo or sick journalists with vested interests.
While saying he cared little or nothing about the gutter journalism of gutter journalists, the President insisted that he and the National Government would not allow such sites to carry stories that were unbalanced, inaccurate or defamatory of judges and the judicial services. He was apparently referring to the recent case where an e-news site had attacked a judge and the judicial process. An international warrant has now been issued for information leading to the arrest of this e-news operator.
Meanwhile, recently at a major confrontation at the Hambantota port, the Navy Commander was seen hitting and abusing a freelance journalist who allegedly went beyond national security perimeters. This incident was given wide publicity nationally and internationally. The government has assured that a full probe is being conducted and action would be taken to prevent such incidents from happening again.
While raising questions over the pontification on this issue by the Director General of Government Information, we also need to acknowledge that with the recent proliferation of news channels and social media networks, there appears to be a serious if not dangerous decline in the commitment to fair, accurate and balanced reporting and feature writing. Essentially, professional journalists need to remember that we are the voice of the voiceless, the oppressed and marginalised people. We are not and cannot be the voice of any political party or groups with vested interests. Along with a commitment to social justice, media networks and journalists need to act in line with codes of ethics and conduct.
As we have often stressed, media rights are linked to responsibilities. If we fail in our responsibilities and allow extremists or other vested interests to promote their agendas through the media then we forfeit our rights.