---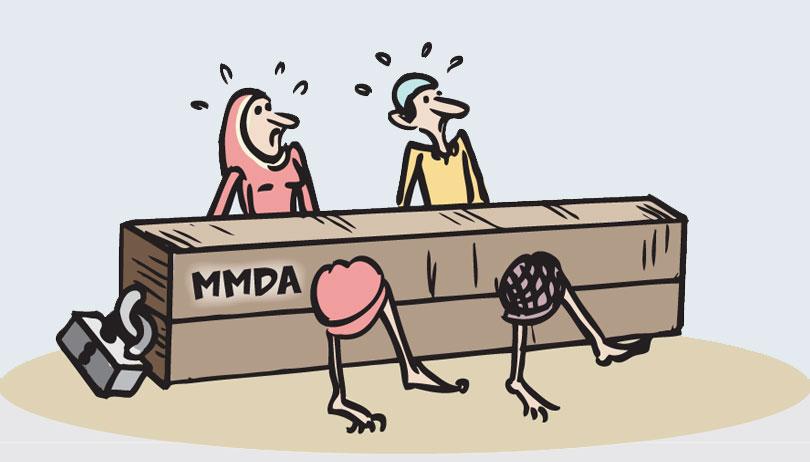 Muslim political and religious leaders must be commended and encouraged for agreeing finally after ten long years of deliberations on the reformation of the Muslim Marriages and Divorce Act (MMDA) in spite of the agreed reforms being far short of national standards. UPFA MP Faiszer Mustapha has told media that the Secretary to the Ministry of Justice has been tasked with formulating a draft proposal on the crucial amendments to the MMDA, which are to be tabled before Parliament.
He had stated that an agreement had been reached at a meeting of Muslim MPs and ministers held on Friday to accelerate reforms on the MMDA, to which the Ministry Secretary is tasked with formulating a proposal. According to him several amendments to the Act, including raising the minimum age of marriage for both bride and groom to 18, allowing the bride to sign the Register of Marriage as her consent, upgrading the required qualification of a Quazi (the judge of a Muslim matrimonial court) to Attorney-at-Law and permitting women as Quazis.
These and several other issues have been under discussion within the Muslim community for decades and within a committee headed by retired Supreme Court Judge Justice Saleem Marsoof appointed in 2009 by the then Justice Minister Milinda Moragoda, without arriving at an agreement due to adamant behaviour of certain backward but influential groups among Muslims. The groups that championed many changes in the Muslim marriages and divorce law in par with national legal system and gender equality allege that Islam did not hinder the promulgation of these changes despite certain people having stuck to the old law.
For instance, they point out that although Islam does not specify a minimum age limit for marriage for men or women, neither has it prevented the Muslims of a particular country to fix a minimum age, according to the modern-day social requirements. Yet, some people wanted to stick to the age limit of 12 years, vaguely stipulated in the MMDA of 1951, whereas their faith has not spelled out a minimum age, leave alone the age limit of 12 years.
It is not clear as to why the Muslim politicians have agreed to bring in changes only to a section of clauses of the MMDA under discussion for the past ten years when changes had been proposed by pro-change groups including Muslim women's groups on various other matters as well. Those matters include unconditional polygamy, unilateral divorce by husbands and unequal divorce procedures for women and men and requirement of women to obtain permission from male guardian called "Vali" to marry. In fact, these issues except for the one on "Vali" had been less contentious than those on minimum age limit and the women Quazis that have been now agreed upon.
In spite of the fact that the new development on the issue being encouraging, the long delay has portrayed the entire Muslim community in a bad light. And it is more so as these agreements have been arrived at, at a time when anti-Muslim groups have taken these issues in their hands in order to portray the Muslim community as a pre-mediaeval tribe as well as to show them not following the law of the land. The current move, irrespective of its progressiveness, might be seen, due to its long delay, not as a voluntary exercise but as an outcome of the fear psychosis prevalent among the Muslims these days, due to the current anti-Muslim propaganda unleashed by certain politically motivated groups.
One has to agree with the Muslims that the Muslim Personal Law, including the MMDA is not a law independent of the law of the land as some people claim. For instance, the Judicial Service Commission (JSC) is responsible for the appointment, transfer and termination of Quazis while the judgments of Quazi courts can be challenged in the Court of Appeal. Yet, laws pertaining to various communities in a country must always be modernized in a manner that they would assimilate with national laws, as far as possible and thereby facilitate social integration, without compromising the basic tenets of their religions or traditions