---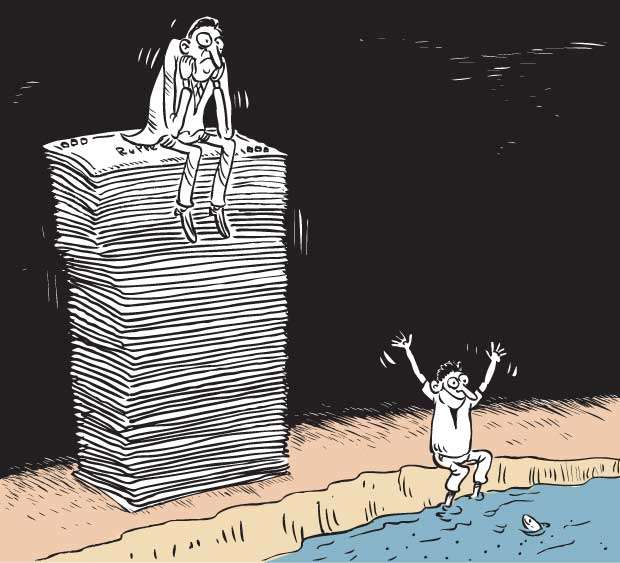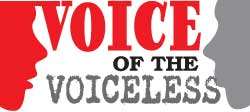 Moving away from the reprehensible political arena of our country, I would like instead to share with you a heart warming story I received, as told by Radhanath Swami!!! In the vicious world we live in today, it provokes a little soul-searching and conscience evaluating!!! Swami says and I quote:
"In an evolved human society people love people and use things, but unfortunately so much in this world has changed. People love things and use people to get them and to keep them; unfortunately, there can be no inner-satisfaction in our lives in such a state of consciousness. Swami continues: Recently, I was told of one very influential doctor in America, who regularly would get his newspaper from a little boy whose leg was crippled.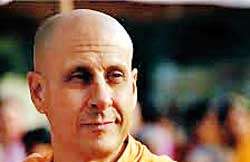 The doctor felt a certain compassion for him and decided he could not afford it but would arrange a surgery. So, he went to a local medical hospital and said: "If you give me your medical facilities for free, I will teach how to do this surgery to all your students." So, it was arranged and he told the little boy "I will fix your leg so that you can run and play with all the other children." The little boy looked up at him and said: "This is a really good thing because if you teach other people how to do this for free, so many other people like me will also benefit."
So the day of the surgery came and they were in the theatre for the surgery. The doctor and all his staff were together and the students were behind glass with CCTV watching everything. The little boy was wheeled in and the doctor told all the students exactly what he was about to do. Just before he went into his sleep from anaesthesia, the boy said "Doctor, I think you are a really wonderful person and I pray that God will bless you for your kindness to me" and he went to sleep. After the successful surgery, the doctor told all the students what he had done. And then he said, with tears in his eyes, "Over the years, I have done surgeries for super VIPs, multi-millionaires, billionaires; I have made great fortunes from my surgeries." With great emotion, he said, "But I can tell you I've never experienced so much meaning, fulfilment and happiness as when I heard the words of appreciation from this little child." -Radhanath Swami. Reading this is infinitely better than being taken through the vicissitudes of politics today!!!!!!
Whither Politicians?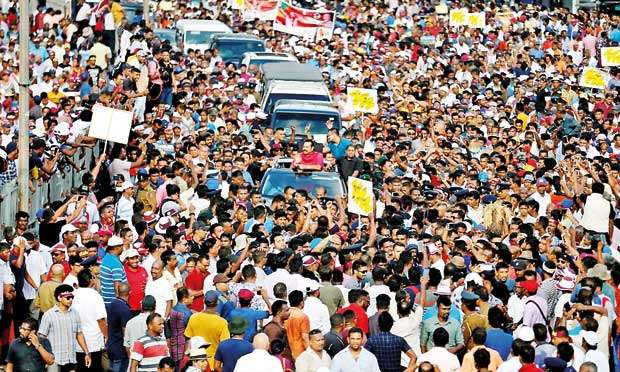 How many of us can claim to have done something as noble and fulfilling as the doctor that Radhanath Swami talked about??? Apart from singular instances such as that, we have innumerable causes:-Lanka Alzheimer's Foundation, Sri Lanka Anti-Narcotics Association, Associations for the Deaf, the Blind, the Disabled, the Paralyzed, Cancer and counting; and yes, there are good people who take on these causes; work for them, walk for them!!! Yet, have we seen a single Minister or politician join one of these campaigns??? Donate to a worthy cause??? The Voice remains silent today!!!
FUTURE IMPOSSIBLE TENSE
Again, I am sharing today a worthwhile true to life discourse on LIFE!!! There are three things that control our lives, TIME, HEALTH AND WEALTH!!! When we are young we have time, time to play, time to work, time to explore, and time to be curious!!! When we are young we generally have health, we have energy, we have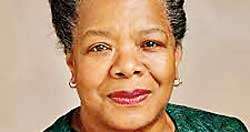 strength but most of us don't have wealth, we don't have all the money in the world!!! We don't have money to buy everything we want; we don't get all we want!!! As we get older, we still have our health, it may not be the same but it is still there!!! We now have more wealth, more money, a house, we have devices, we have possessions, we have a car, we have access to things but we don't always have time!!! Money can buy a house but not a home, it can buy a bed but not sleep, and it can buy a book but not knowledge!!! Money can earn a title but no respect, it can buy a clock but not time!!! Those of us who think we have no time for our health will sooner or later have to find the time!!! When we are young we have time and health but no money, when we get older we have money and health but no time!!! And finally, in old age, we have money and time but no health to use that wealth; so what do we do???
We can have them all but not all at the same time!!! We place so much pressure on ourselves trying to get everything to be perfect, trying to get everything to balance not recognizing that none of these things actually creates happiness or fulfilment in life!!!
As we get older, time, health and wealth will be taken away from us, but it is only the impact that we leave on others that will not be taken away from us!!! Our health is the foundation of how we can build our time and wealth!!! We become successful by what we give if our wealth and energy are used to make a positive difference in the lives of others, to make an impact on the lives of others; it is that legacy that will never be taken away!!! And, as Maya Angelou said, "People will forget what you said, People will forget what you did, but they will never forget how you made them feel."
Finishing on a hilarious note – a Teacher asked
"One day our country will be corruption free," what tense is it?"
The student responded:
"FUTURE IMPOSSIBLE TENSE!!!
THE VOICE