---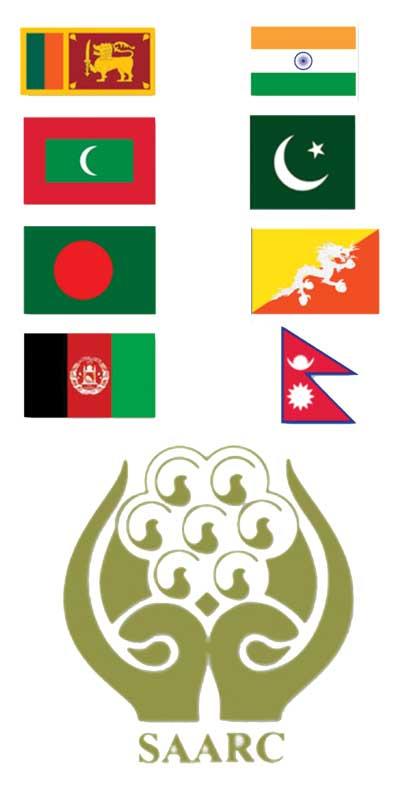 Seventeen European nations have pledged to make climate change a part of their economic and social recovery agenda of the coronavirus pandemic. With six European nations making it to the top seven Coronavirus hit countries, Europe certainly is in dire straits. Despite the health crisis, these nations made it a point to insist that the most important theme of the survival of the human civilization – climate change - is included in their recovery plans.

These seventeen nations have pledged to make the EU blueprint which aims to reach net-zero emissions of greenhouse gases by 2050, to be central to recovery plans."The focus is presently on fighting the pandemic and its immediate consequences. We should, however, begin to prepare ourselves to rebuild our economy and to introduce the necessary recovery plans to bring renewed, sustainable progress and prosperity back to Europe and its citizens," says a joint letter by these nations. "While doing so, we must not lose sight of the persisting climate and ecological crisis. Building momentum to fight this battle has to stay high on the political agenda," it further states. Other than carbon neutrality the greater propagation of farm to fork policy is also part of this climate deal.

With a population of 1.7 billion the eight-member South Asian Association for Regional Cooperation (SAARC) accounts for 21% of the world population. As regards the Covid-19 damage, the SAARC region is on a better wicket compared to Europe. One wonders as to why the South Asian leaders have so far failed to unite for a common agenda that would make climate change concerns as a part of the recovery.

It's true that the SAARC certainly is not the most dynamic intergovernmental organisation of regional co-operation. However, at the 16th SAARC conference held in 2010, in the pollution-free capital city of Bhutan, Thimphu the South Asian leaders made an initiative titled "Towards a Green and Happy South Asia". Unfortunately climate change failed to muster the deserved attention at the summits that followed. This is despite the region being one of the most vulnerable in the world. Shrinking glaciers, flash floods, droughts and heatwaves have come to stay in South Asia. Sri Lanka has already been declared the second vulnerable nation to climate change. It rained continuously for seven months even last year flooding several areas. The 2017 floods here, which killed nearly 250 people, was the worst ever in decades. Due to this change in weather patterns crops failed thus making Sri Lanka vulnerable in food security as never before.

Ours certainly is not the only South Asian nation to face these challenges. Floods wreaked havoc in India and Nepal several times during the past couple of years. Droughts and soaring temperatures too have become a recurring feature. We Sri Lankans were almost baked alive during the months of March and April last year. South Asia certainly cannot afford to sit and wait while the rest of the world is fighting climate change with greater zest and zeal.