---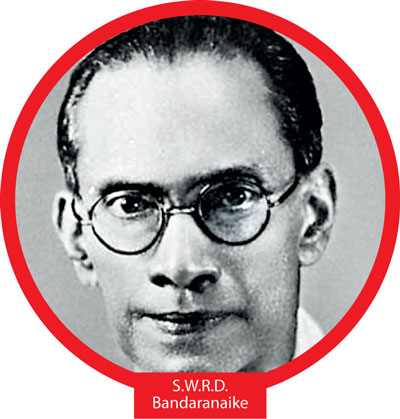 By P. Sobika and M. Rosanth
A decision could be reached in a week's time over the trawler fishing of the 23 fishermen of Valvettithurai East, Chief Minister C.V. Wigneswaran told the protesting fishermen yesterday.
The Chief Minister met ten representatives of trawler fishermen when they engaged in a protest in front of the Northern Provincial Council yesterday.
The fishermen were protesting over the prohibition of using trawlers for fishing in the Vadamarachchi East. The licence of 23 trawlers had been held by the Subject Ministry.
At a media briefing the Chief Minister said that Minister of Fisheries Rajitha Senaratne had told him that steps to rectify the situation would be taken soon.
"We would examine the laws governing fishing and we would examine where else this kind of fishing was undertaken," he said. "We would also seek proof of the law forbidding trawler fishing and within a week we shall decide on a course of action," Wigneswaran said.
Following the assurance given by the Chief Minister, the Fishermen gave up the demonstration.
On Tuesday the Valvettithurai East Fisheries Union leaders told media in Jaffna that there were no legal provisions to prohibit the use of trawlers.
"Fishermen are allowed to use trawlers in Negombo, Puttalam, and Mannar for fishing. There are no laws forbidding the use of trawlers there and trawlers do not harm water resources, Union leader Sivasambu Sivaganeshan and Secretary C. Anandajothy said."If fishing is not done in a proper manner, only then, the resources would be destroyed. Our boats could be subjected to inspection by NARA and NAqDA Institutes. If they, by research, find that our boats destroyed aquatic resources, then they should indicate how we should carry out fishing," they said.
"In Jaffna, fishery jetties have been constructed at Pasaiyoor and Gurunagar. But in the Vadamarachchi region, no such construction has taken place, they said.