---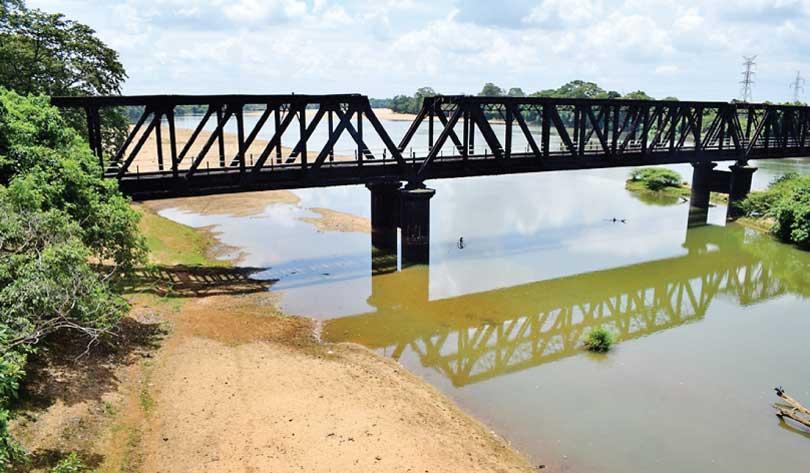 By K.G,.Karunaratne
Several areas in Rajarata have been affected by a severe drought causing a shortage of drinking water. Water resources including garden wells in the area had run dry compelling residents to make a long trek in search of water.
Meanwhile, paddy cultivators were concerned about the possible crop devastation that the drought may cause. They pointed out that due to the lack of irrigation water, the paddy fields would soon be left dry. They lamented that the flow of water in the canals that provided irrigation water for paddy cultivation were fast dwindling.

A senior official of the Polonnaruwa District Disaster Management Centre said more than 15,000 people in Welikanda and Dimbulagala divisions were facing hardship for want of drinking water. He said a skeleton supply of water to the affected areas had been arranged using bowsers.

Due to the drought, the Mahaweli river in Polonnaruwa and Manampitiya had run dry and resembled a stream.