---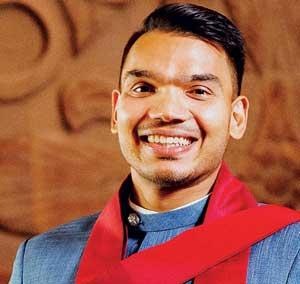 The Ministry of Youth Affairs will be shifted to the Sugathadasa Sports Complex in Colombo, following a decision taken by Sports and Youth Affairs Minister Namal Rajapaksa.
The Ministry at present occupies an office space at the World Trade Centre paying a monthly rental of Rs. 3.9 million.

Earlier this week, Minister Rajapaksa decided to terminate the contract with the World Trade Centre when it lapses in March next year.

Instead, the Ministry offices will be moved to the Sugathadasa Sports Complex, thus saving the Ministry Rs. 46.8 million annually.
The Ministry at present occupies an office space at the World Trade Centre paying a monthly rental of Rs. 3.9 million