---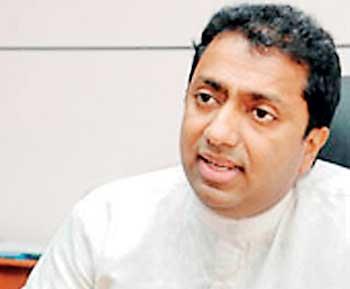 By Thisari Walawege
The United National Party (UNP) would take the responsibility of protecting its supporters and their rights as they stood by the party during the past five years, UNP General Secretary Akila Viraj Kariyawasam said yesterday.

He said the presidential election has been concluded peacefully as a free and fair election due to the work done by their government in appointing independent commissions.
"But only a few days after the new president was elected, post-election violence was recorded in certain areas of the country," Mr. Kariyawasam said.
He said the relevant parties should take necessary measures to prevent these violent acts as they did after the 2015 election.

However, according to Mr. Kariyawasam, the UNP as a responsible party, would take steps to ensure that no UNPer who supported the Swan symbol would be a victim of such acts.
In addition, Mr. Kariyawasam requested their supporters to inform "Sirikotha" party headquarters about any injustice faced by them due to post-election violence. He said they would take immediate measures to protect the democratic rights of their supporters.

"Sirikotha" can be contacted on 011-288 9378 and 077-921 5299.
only a few days after the new president was elected, post-election violence was recorded in certain areas of the country