---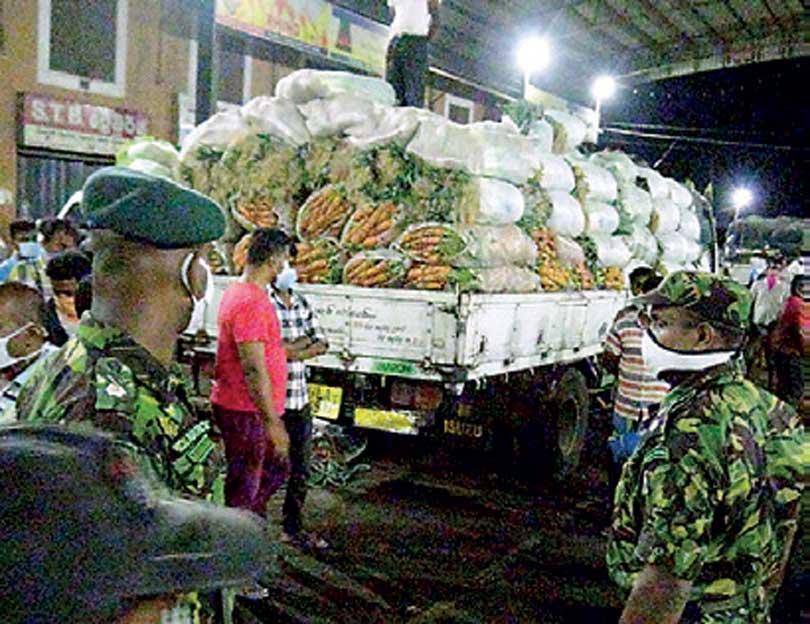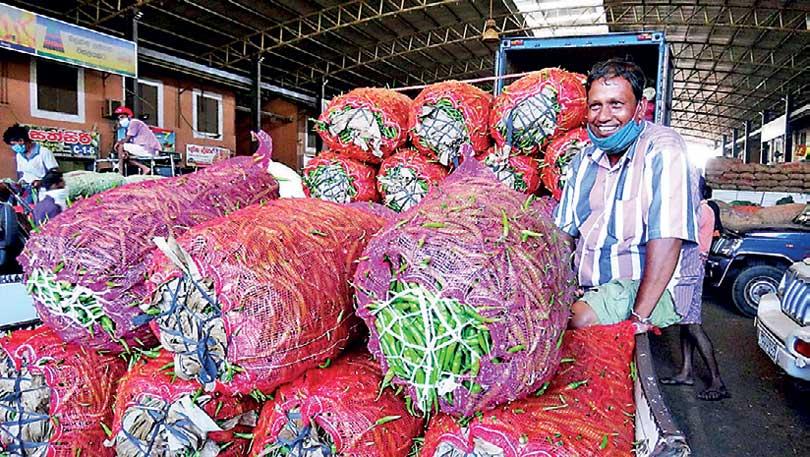 By Kanchana Kumara Ariuyadasa
The STF faced difficulties to launch its sterilising programme in the Dambulla Economic Centre in the early hours of Saturday (28) due to the obstacle caused by the businessmen and unscrupulous traders. As a result, It had been decided to keep the Economic Centre open till midnight for the businessmen to continue with their vegetable business and to close it thereafter for the STF to carry on with the sterilisation.

A team of STF personnel and the officers of the Dambulla Municipal Council had made arrangements to sterilise the Economic Centre buildings. They called over at the Economic Centre at about 2a.m. to launch the programme.

However, several businessmen continued their business activities regardless of the sterilising programme much to the inconvenience of the officials. They were seen engaging in arguments with the STF officers who explained them that the Economic Centre would reopen after sterilisation and that all business activities should be suspended till then.

Several lorry loads of vegetables had arrived to the Economic Centre and the traders behaved in an unruly manner in their attempt to make a fast buck.