---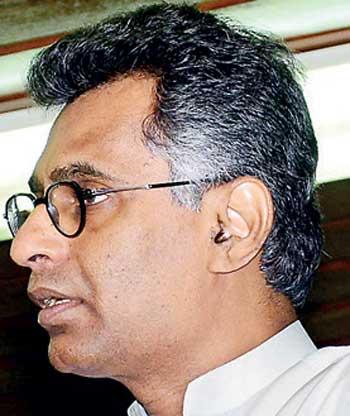 By Dayaseeli Liyanage
The government revenue will decline to Rs.1,500 billion from 2,000 billion rupees of expected revenue next year, predicts former Minister Patali Champika Ranawaka.

The foreign debt repayment will be reduced to Rs. 1,700 billion from 2,200 while the total government expenditure will amount to Rs.4,300 billion during the next year.

The Government held critical views about the International Monetary Fund and MCC agreement and asserted that public assets including the Mattala Air port will not be sold ,The minister reminded and said that they will remain vigilant about the procedures the government is to take to solve the economic problems of the country. Prices of commodities are rising causing inconveniences to the people.

The Government has not been able yet to introduce economic policies expected to settle the foreign debts, or introduce ways of increasing the
government revenue. The Minister also predicted about the hard time the people will have to experience after the general elections.
The Minister also predicted about the hard times the people will have to experience after the general elections