---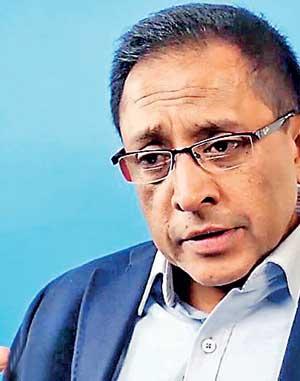 I vehemently condemn attempts by persons with narrow political motives to use my decision to resign to create division among the citizens of this country, former minister Kabir Hashim said.
He said according to the reports published in the media and also on facebook, some groups were attempting to achieve their narrow political ends by making him a scapegoat. "I decided to resign from my ministerial portfolio with bringing about peace and reconciliation between all parties and races and to help normalcy to return," he added. He said he has no intention of highlighting religious, extremist politics and achieving the narrow political ends through such a course of action.
"I emphasize the fact that I am ready to join hands with the patriotic forces to defeat such narrow-minded political activities," he said. In the same way, I wish to state here that I give all due respect to the Buddhist clergy and will follow their guidance and respect their wishes.
I vehemently condemn attempts by persons with narrow political motives to use my decision to resign to create division among the citizens of this country