---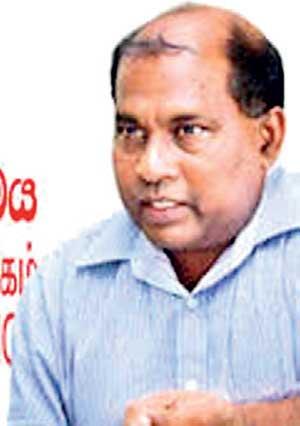 By Chaturanga Samarawickrama
The Teachers' and Principal Services union had decided to call off their scheduled five-day strike action temporarily due to favourable solutions received for their demands following discussions with the Cabinet sub-committee on Monday.

The Ceylon Teachers Union (CTU) General Secretary Joseph Stalin said the Cabinet Sub-committee had decided to assign an acceptable salary scale for the Teachers' and Principal's unions.

The Teachers' and Principals' Services union had scheduled to have a five-day strike from October 5.

Also, the Cabinet sub-committee had decided to make the Teachers' and Principals' service as a closed service and to create a suitable salary scale within the premises while considering the services as respectable services.

Therefore, the Union had decided to temporarily call off the strike. Also, the Unions had given two weeks to implement the decisions taken by the Cabinet sub-committee.
"If the authorities fail to implement the decisions as promised within two weeks, the strike action will continue,"

Mr Stalin said.

The Cabinet sub-committee had intervened with only the issues regarding the salary anomalies. The Education Ministry should take measures to solve the other five demands.
If the authorities fail to implement the decisions as promised within two weeks, the strike action will continue