---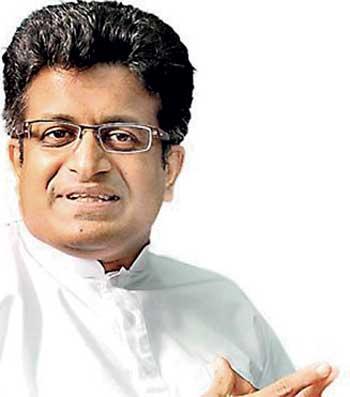 By Sheain Fernandopulle
At the upcoming general elections, Opposition Leader Sajith Premadasa-led alliance will suffer a defeat larger than at the presidential election, Pivithuru Hela Urumaya (PHU) leader, MP Udaya Gammanpila said yesterday. He said some parties like the TNA, which had pledged their support to the UNP at the 2019 presidential election, were not currently with the new alliance.

"Although it is said that the UNP has formed a new alliance, there is nothing new in it. The same parties, which gave their support at the 2015 general elections are with the new alliance," the MP said. "This alliance is sure to secure a much lesser percentage of votes than at the recent presidential election."

He stressed the need to carry out election campaigning without polythene and plastics.

"President Gotabaya Rajapaksa has shown us how election campaigns can be conducted without using polythene and plastics. We remind likely candidates to use the minimum amount of polythene and plastics," the MP said.