---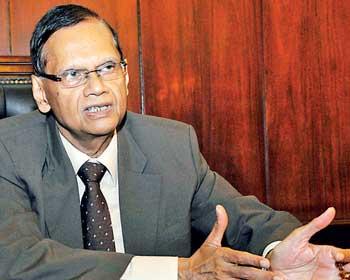 By Kelum Bandara
Sri Lanka Podujana Peramuna (SLPP) stressed the need for the new Parliament to meet to discuss national security of the country based on revelations being made before the presidential commission investigating the Easter Sunday attack.

Its chairman Prof. G.L. Peiris told journalists recently that new facts were coming out regularly before the commission, and therefore there was the urgent need for the new Parliament to meet after the general elections to decide on steps to be taken to strengthen national security.

He was also critical of the absence of unanimous approach by the Election Commission as far as the conducting of the elections is concerned. He was referring to one member of the Commission Prof. Ratnajeewan Hoole always hold dissenting views, while the other two members taking a common stance.
New facts were coming out regularly before the commission