---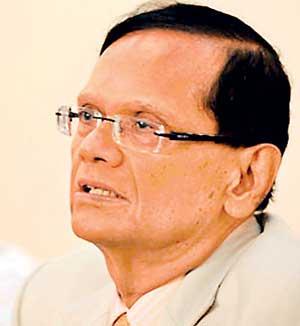 Education Minister Prof. G.L Peiris said that the decision will be taken within this week with regard to the date of commencement of schools for the first term in 2021.

He said the schools would be opened in accordance with the recommendations and instructions given by the health sector, taking into consideration the current COVID-19 situation in the country. He made these remarks during a special meeting held with Health Minister Pavithra Wanniarachchi to discuss the future action regarding the commencement of schools for next year.

The Minister said the third term school vacation will begin on December 24.

Out of the 10,165 schools, only 5,100 were able to conduct academic activities during the third term,
it is said.