---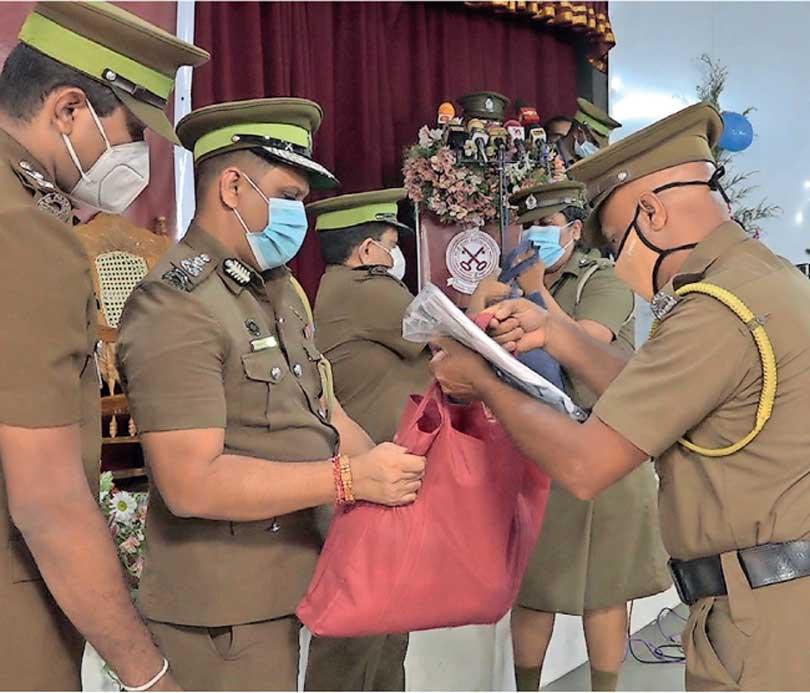 By Palitha Ariyawansa and Prasad Rukmal
Commissioner General of Prisons Thushara Upuldeniya Said the prisons will be renamed as rehabilitation centres and that steps are being taken to obtain Cabinet approval for the proposed plan.

He was addressing a ceremony organised by the Prison Officers Welfare Society in Badulla to donate dry ration to the officers and scholarship to their children and said the prisons all over the country were facing a shortage of officers.

He said that a new batch of officers would be recruited soon and be given training to function as a special squad.He pointed out that guarding the under world gangsters was a serious challenge.

"On the instructions of President Gotabaya Rajapaksa, the new batch of officers will be trained as a special force to prevent riots inside the prisons.The President has instructed to give priority to army personnel and steps would be taken to recruit 200 officers next month. Prisons all over the country face a serious challenge due to the spread of Covid- 19 during the second wave" the Commissioner General further said.