---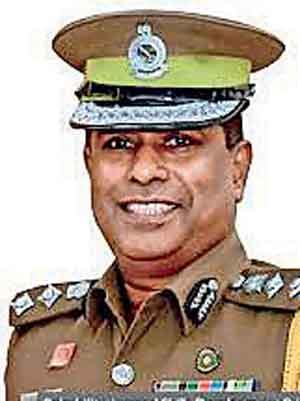 By Darshana Sanjeewa Balasuriya
The Department Prisons is to recruit 200 ex-servicemen who have legitimately discharged after completing their 12-year service from the three armed forces, to fill the post of Prison Guards based on urgent service requirements.

Prisons Spokesman Chandana Ekanayake said those officers below 40 years of age would be recruited to the Prisons Intelligence Unit and those who pass the physical fitness test would be subject to fitness evaluation interviews and those who receive the highest marks would be given preference during recruitment.
The recruited personnel would be subject to a three-year probationary period and promotions would be considered as per the provisions laid down in the approved recruitment procedure.

Earlier, Commissioner General of Prisons Thushara Upuldeniya said a special unit affiliated to the Prisons Intelligence Unit would be set up in order to protect special categories of prisoners and to quell riots within prisons.
The three armed forces personnel who have completed 12 years service would be recruited immediately to fill the staff shortage in the Special Unit that to be established with the aim of curbing prison riots, protecting special inmates and preventing smuggling of narcotics into prisons.