---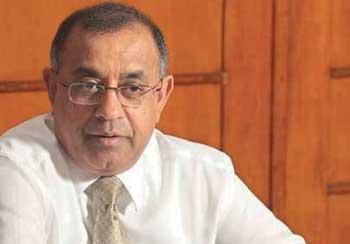 By Nimanthi Ranasinghe
Secretary to the President Dr. P.B. Jayasundara requested the public servants to forgo a portion of their salaries for May as a budgetary support for the government.

He said the government spent Rs.100 billion for the payment of salaries to public servants every month, and any saving on it could help reduce the budget deficit.

He made this request in a letter addressed to the District Secretaries, the Provincial Secretaries, Divisional Secretaries and others.

He said the corona crisis had triggered an economic downfall in the world, similar to the one that befell the world in 1930 as assessed by the International Monetary Fund.