---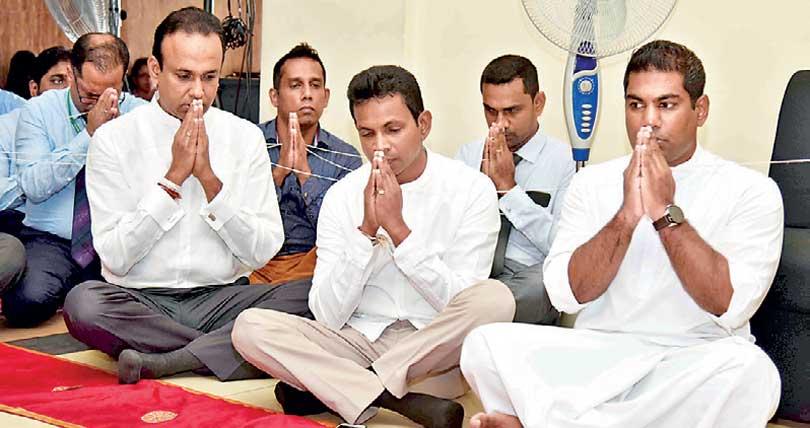 By Thisari Andria Walawege
Plantations and Export Agriculture Minister Dr. Ramesh Pathirana said yesterday that they plan to make plantations a Rs.730 billion industry by the end of 2021.Currently, the revenue of the plantations industry stands at Rs.531 billion.

The minister said that this increment through developing the plantations industry, was a necessary step in uplifting the economy of the country .
He said the role played by the plantations industry towards the national economy of the country had to be revitalised.

"The plantations industry played a major role in the economy of our country in the past and it would play such a role of importance in the future as well," he said speaking at the ministry.