---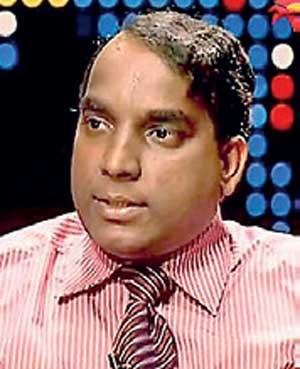 By Sandun A Jayasekera
The very first deposit for the April 25th Parliamentary polls was made yesterday by an Independent Group from the Vanni District by the group leader Indika Namal Liyanage of Vavuniya, Elections Commission Chairman, Mahinda Deshapriya said.

Meanwhile, the leading elections monitoring NGO, People's Action For Free and Fair Elections (PAFFREL) yesterday wrote to President Gotabaya Rajapaksa to complain that a number of transfers in the public sector had been made violating the election law.

Executive Director, PAFFREL, Rohana Hettiarachchi said in his letter to President Rajapaksa that illegal transfers had been made on public officials effective in Kalutara, Anuradhapura, Kurunegala and Polonnaruwa notwithstanding the fact that transfers and promotions were illegal after an election had been declared.

Mr. Hettiarachchi pleads with President Rajapaksa to take action to instruct relevant authorities to desist from making unlawful transfers and promotions on public officials who were supposed to be deployed for election duty as those actions would affect the confidence among the public on the conduct of a free and fair election.