---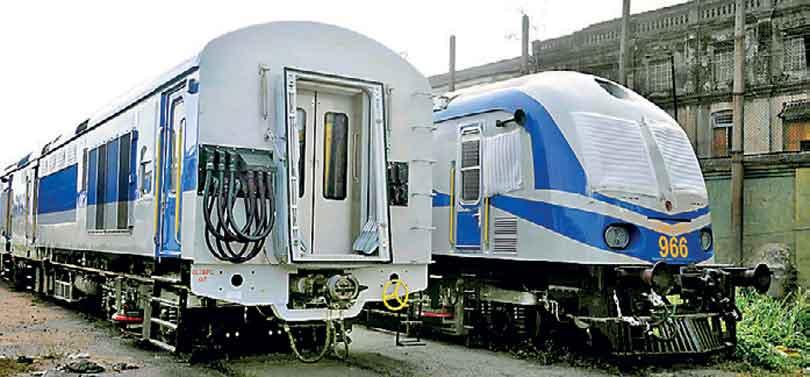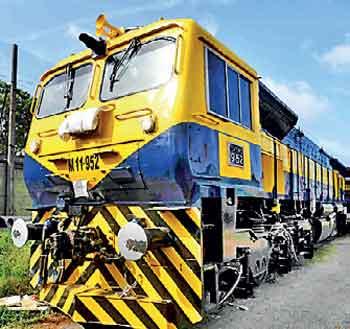 By Chaturanga Samarawickrama
Another batch of S13 class power sets and a S11 Diesel Multiple-Unit (DMU) had been added to the Sri Lanka Railway's fleet yesterday (23), the Transport Ministry said.
They said the new rolling stock arrived at the Colombo Port from India.

"The total of six dual power-sets had been ordered from India. Four dual power-sets had already arrived in the country," the Transport Minister said.

"Ten locomotives and four engines from India have already arrived while the remaining units are expected in the next three days. Altogether nine power set units have been ordered from China to be deployed on the main line. The first consignment of power sets would be exported from China in the next few days, he said.

"We are going to use the train service to transport containers to minimise traffic snarls. A total of 20 fuel carriages and 20 freight carriages will be added to the train service by next year. We can develop the train service but people should also be responsible for the protection of public property," the Ministry said.