---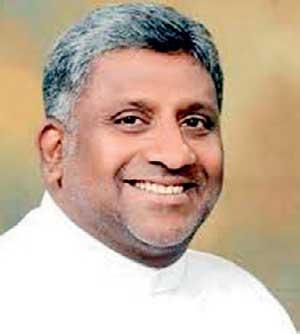 By Thisari Walawege
Industrial Exports and Investment Promotions, Tourism and Aviation Minister Prasanna Ranatunga requested the relevant authorities to issue the necessary guidelines soon in order to reopen the tourist hotels,which were closed due to the COVID -19 Pandemic.

The minister has informed the health officials that tourist hotels should be reopened on priority as a complimentary effort of re-establishing the customary lifestyle of people in the country.

At a discussion, the Chairperson of the Tourism Development Authority Kimali Fernando said that guide lines issued by the World Health Organisation (WHO) on this matter has already been distributed among tourist hotel owners.

Minister Ranatunga said proceedings with regards to reopening the hotels and restaurants would begin soon as the government has recognized the difficulties faced by hotel owners in paying salaries for employees while the hotels are closed.