---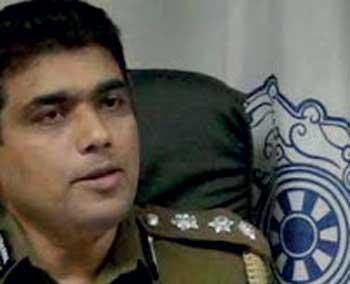 A total of 2,913 people who had arrived in Sri Lanka from overseas after March 16, had registered with the police by noon yesterday to undergo the process of self-quarantine, DIG Ajith Rohana said.

They have done so in line with the request made by the police in order to ensure the safety of themselves, their families and those related to their families in view of the spread of the coronavirus pandemic. Police on March 31 announced that the deadline for those who had arrived since March 16 was April 1 and those disobeying would be tracked down and legal action taken against them.

Earlier, the government had requested those who arrived in Sri Lanka from March 1 to March 15 to register with the police and some people had evaded such registration. Later some of the dodgers were found to be infected with Coronavirus.
They have done so in line with the request made by the police in order to ensure the safety of themselves