---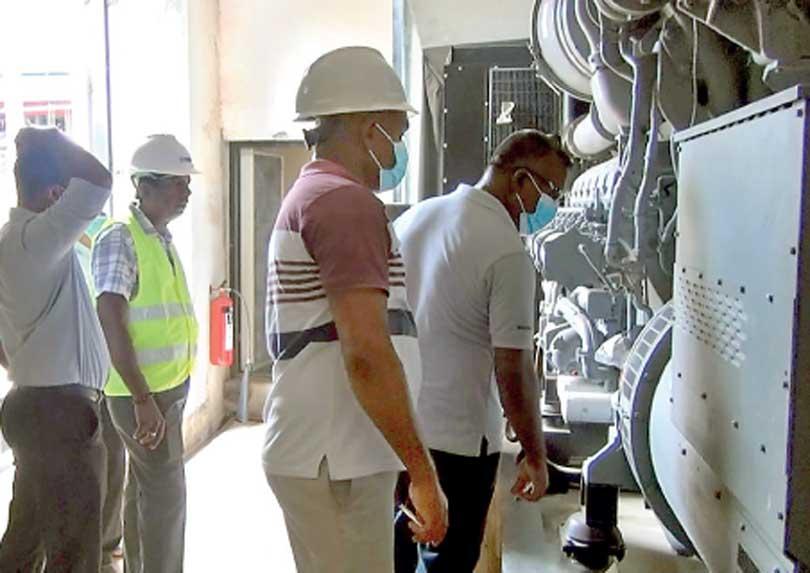 By Bandu Thambavita- Mathugama
National Water Supply and Drainage Board has implemented a massive project to resolve the contamination of drinking water supply to several areas in the Kalutara district. Chief Engineer NWSDB N.K.D.Jayasumana said the inflow of sea water affected the Kethena water refinery creating hardships to the consumers in the district.
He said steps were taken to supply water from the Kuda ganga, a tributory of the Kalu ganga under a project costing Rs.3200 million funded by the NWSDB.

" It is one of the major projects undertaken by the NWSDB that would benefit more than 35,000 consumers in several divisions in the Kalutara district. The NWSDB has planned to supply water to another 300,000 consumers by June this year.