---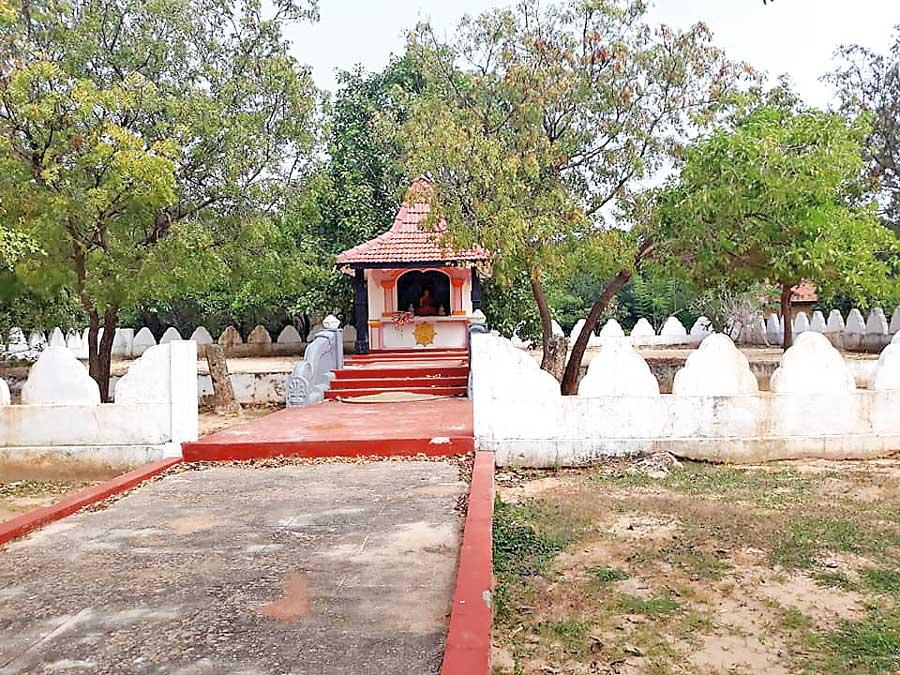 By Romesh Madusanka
Delivering the judgement in one of the cases pertaining to the dispute over Gurukanda historic temple, Mullativu Magistrate Selvanayagama Lenin Kumar yesterday held that the Devala in the temple should be named as Niravi Pulleyar Kovil and that the parties to the case should enter into a bond to refrain from
breaching peace.

Mullativu Police had earlier filed two cases over the dispute, one to decide whether the parties should enter into a bond to prevent any breach of peace and the other against a group of individuals who entered the temple land, carried out excavations to construct a building and intimidated the Chief Incumbent.

Attorney at Law Rohana Thalpavila appearing for the Gurukanda temple told Court that it was an injustice to rename the Vishnu – Kataragama-Ganapthi Devala in the temple, as Neeravi Pulleyar Kovil. He submitted that the Commissioner General of Archaeology who gave evidence before Court had stated that Guruklanda temple was a place of Buddhist worship where no Kovil existed.

He said every temple had Devalas for gods mentioned in Buddhist tradition including Vishhu and Kataragama gods, but no Kovils were found in any temple. He informed Court that he would file an appeal in the Vauvniya High Court against the judgement.