---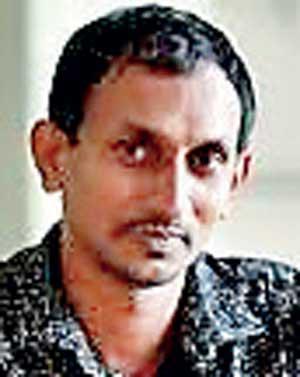 The Presidential Commission of Inquiry appointed to investigate the terrorist attacks on Easter Sunday had summoned Journalist Tissa Ravindra Perera last week to record a statement over his media reports published on the Easter Sunday Attack. He had been summoned on December 5 and 6 consecutively and questioned for about five hours.

Statements had been obtained from Tissa Ravindra Perera who exposed through his article in the "Aruna" Newspaper,

the failure of the National Security Council to implement the proposals made by the Military Intelligence unit in 2017 which had been based on intelligence reports gathered from the recovery of explosives from the extremist hideout in Wanathavilluwa and the vandalizing of Buddha statues in Mawanella. 147 extremists including members from Zaharan's Group were alleged to have been named in the proposal.
Statements had been obtained from Tissa Ravindra Perera who exposed through his article in the "Aruna" Newspaper