---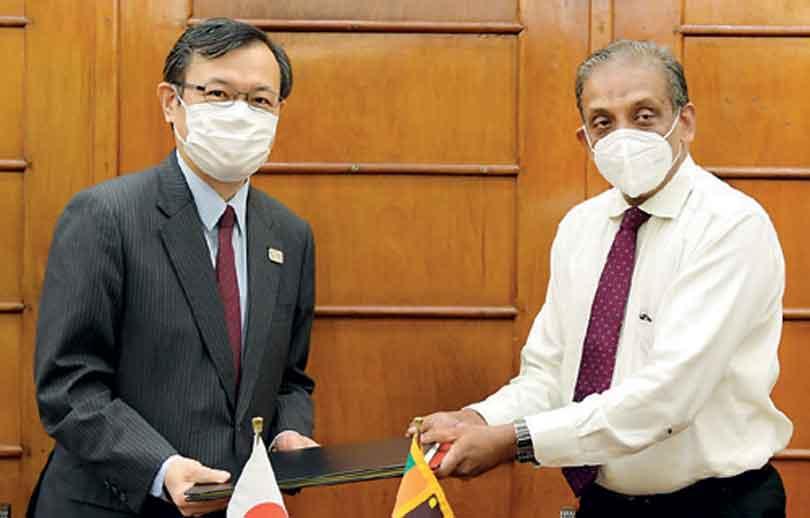 The government of Japan has provided grant aid worth Japanese Yen 200 million (approximately Rs. 345 million) to strengthen the anti-illegal drug measures of the government of Sri Lanka.

The exchange of notes for the above grant aid was signed between ambassador of Japan to Sri Lanka Sugiyama Akira and secretary, Ministry of Finance, Economic and Policy Development, S.R. Attygalle yesterday.

Drugs related activities in Sri Lanka has hiked in recent years and has been recognised as an emerging social problem. Drug abuse is associated with organised crime and the underworld activities and has a significant negative impact on individuals and society as a whole.

The government of Japan provides training programmes via JICA to support capacity building of the Sri Lanka Police officials and those engaged in creating awareness to ensure corrective support against drug reuse. In order to enhance the ongoing efforts of the government of Sri Lanka, the government of Japan will be providing additional grant assistance to mitigate the influx of illegal drugs in the island.