---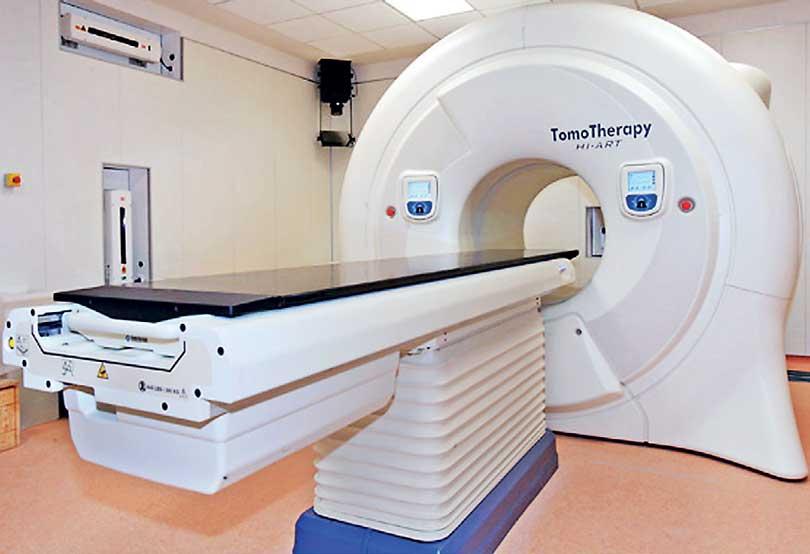 By Dayaseeli Liyanage
A list of patients have been waiting for over two months at the Apeksha Cancer Hospital in Maharagama .This is due to the protracted delay in commissioning three of the latest Tomotherapy Linear Accelerators for treating of patients for the last four years.

Only two such machines are currently in use and since they are not sufficient, there is a waiting list of over two months for patients who require to be treated.

When inquired, The Director Apeksha Cancer Hospital Dr. Wasantha Dissanayaka said the machines which cost around Rs.12 million could not be operated due to the lack of required infrastructure like power supply,air conditioning and a layer of concrete with a density of one metre which is required to install and operate the machines.

He also said that the Health Minister Pavithra Wanniarachchi had decided to provide the facilities required for these machines and therefore the waiting list could be completed after the next three months.

Ten of the latest Tomotherapy Linear Accelerators were imported and three of them were given to the Maharagama Cancer Hospital and the rest have been given to other hospitals, he added.
Only two such machines are currently in use and since they are not sufficient, there is a waiting list of over two months for patients who require to
be treated