---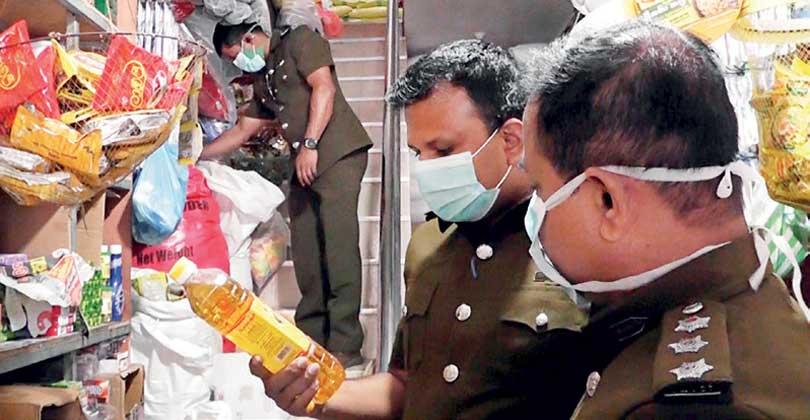 By Prasad Rukmal - Ella
Health authorities who carried out raids on food outlets and catering services in the Badulla Town instituted legal action against 15 traders for selling food unfit for human consumption.
Badulla District Food and Drug Inspectors, PHIs of the Badulla Municipal Council and Badulla MOH office had jointly carried out the raids.

Administrative PHI of the Badulla MOH office Piyal Pathma said they checked a total of 160 business establishments during the raids.

They said several traders were severely warned to improve the standard of their catering services failing which legal action would be taken.

Officials said they would continue the raids during the festive season to protect the consumers from unscrupulous traders ignoring the sanitary regulations applicable to the supply of food and food safety regulations.

Food and Drug Inspectors R. M. N. Ranpatabendi, PHIs of the Badulla Municipal Council Ranil Priyankara, Wasantha Gunaratne and Prasad Upulkumara carried out the raids.