---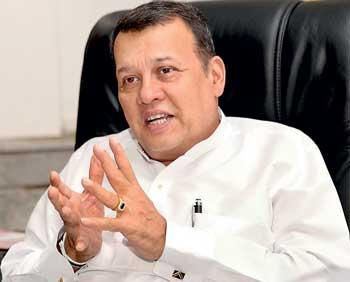 State Minister of Public Administration Mahinda Samarasinghe said that the new government would establish an environment for government employees to work without political influence.

He said this at a programme held for the government employees in Kalutara and Panadura Divisional Secretariat Offices recently that the government employees must perform their duties independently for the betterment of the general public without bias for any political parties. Minister said he is ready to appear on behalf of those government servants who perform their duties in this manner.

A plan has been scheduled to be implemented in the near future for human resources to increase the productivity and efficiency of government servants.

He said that the steps would be taken to process a Service Minute with the help of Trade Unions, Consultants who have expert knowledge about the subjects and provide the proper training to government servants including foreign workshops, make arrangements to create a suitable environment to continue their duties without any problem and the main target is the development of their health conditions.

Divisional Secretaries including many government servants and representatives of voluntary services participated at this event.
A plan is to be implemented to increase the productivity and efficiency of government servants