---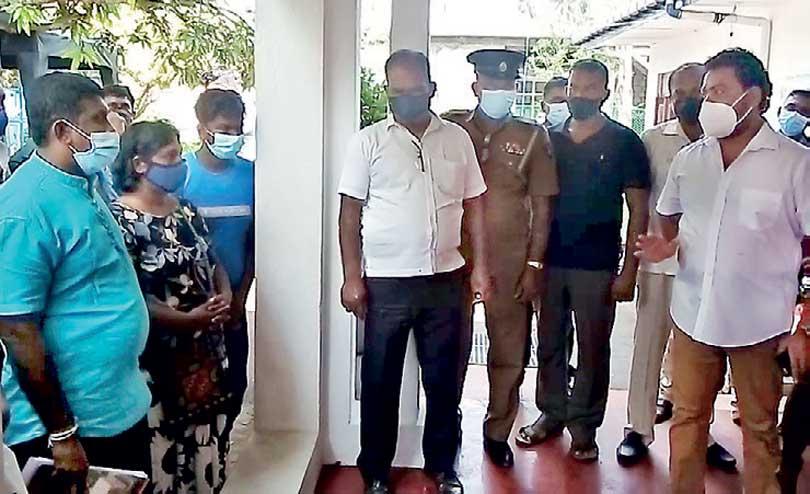 By Pushpakumara mallawarachchi
The proposed garbage recycling and power generation project at Waradala in Kotadeniyawa undertaken by a private company was suspended due to public protests.

State Minister of Housing Indika Anuruddha who intervened to resolve the protest created public awareness and promised to take up the issue with the relevant authorities. The project officials agreed to suspend the project until the dispute was settled.

The protestors pointed out that the proposed project would cause environmental damage to an area of more than 08sq.kilometres and that project had not received the approval of the relevant authorities.