---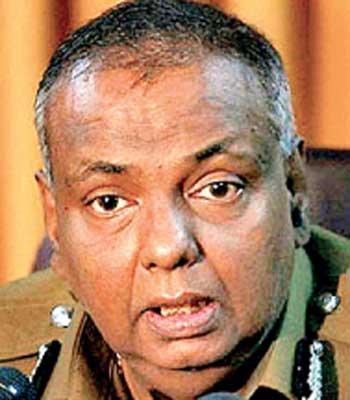 Former Inspector General of Police Mahinda Balasuriya passed away yesterday at the age of 68 at a private hospital in Colombo, Police Spokesman DIG Ajith Rohana said.

He was the 33rd IGP of the Sri Lanka Police.

Balasuriya joined the Police Department on March 1, 1978 as a Probationary Assistant Superintendent of Police, and held numerous key positions, including those of Senior DIG, Range I and Range III. On November 3, 2009 he was appointed as the Police Chief and held the post till June 1, 2011.

Balasuriya pioneered in introducing the 119 Police Emergency Service in Sri Lanka.