---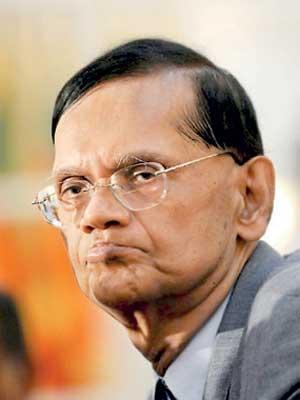 By Kelum Bandara
The Education Ministry will today decide whether the Grade-5 scholarship examination and the GCE Advanced Level examination should be postponed, Subject Minister G.L. Peiris told Daily Mirror yesterday.

He said the education authorities proceed with the preliminary steps for the conduct of both examinations as initially planned and pointed out that parents were keen to have the exams on time.

"We are awaiting the results of the other PCR tests when the picture will be clear and decide what we should do," he said.

The scholarship exam was scheduled to be held on October 11 while the AL exam was to begin on October 12.