---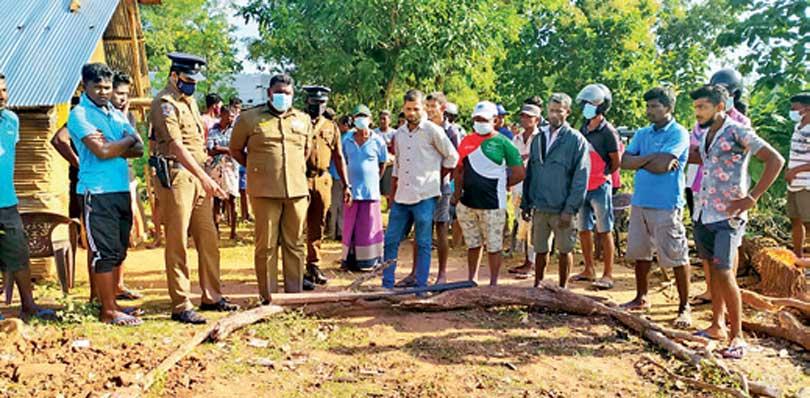 By Hiran Priiyankara
A disabled man living alone in a hut in Hathipura in Kaladiya in Puttalam was trampled to death by a wild elephant which had roamed into his home garden in the early
hours yesterday.

The victim Warnakula Stanley Fernando (43) had been living in a small house all alone after his wife had deserted him and his son found employment in a private institution
in Anamaduwa.

He had been disabled when a wild elephant attacked him about two months ago.

Inquirer into Sudden Deaths Ayurvedic Physician- Nandana Wimalaweera who held the preliminary inquiry referred the body to the JMO of the Puttalam Base Hospital.
Meanwhile residents of the area accused the authorities of not maintaining the electric fence to provide protection from marauding herds and that more than ten people had received serious injuries due to attacks by wild elephants.