---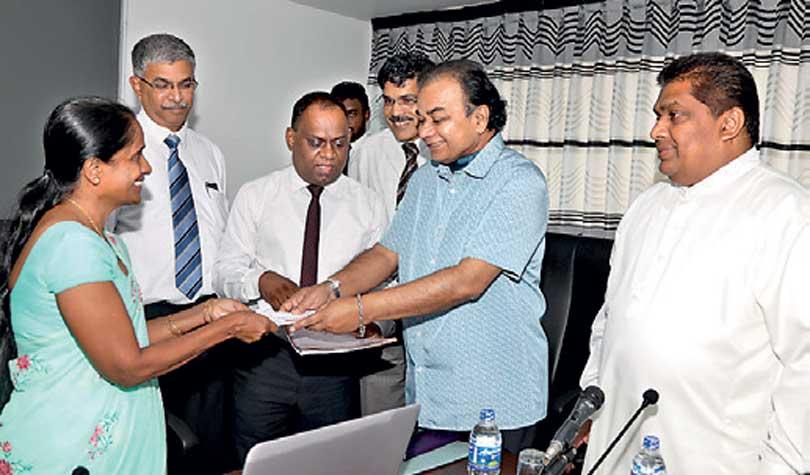 By Chaturanga Samarawickrama
The Pensions Department had taken steps to digitalise the registration of the entitlements of the retired community, Public Administration, Home Affairs, Provincial Councils and Local Government Minister Janaka Bandara Tennakoon said.

The official launch of the event was held recently at the Ministry.

"A total of 641,000 people are entitled for pensions and the government is allocating Rs.250 billion annually for pension payments," he said.

However, it was reported that the government had incurred a million rupees loss annually because of fraudulent a and obtaining payments of deceased pensioners, the Minister said. He said by introducing this new procedure the government would be able to minimise the loss.

The individuals who got their pensions after January 1, 2016, would be registered under the first phase of the programme and remaining records would be entered within a short period of time, the Minister said.

About 80,000 records of pensioners would be registered in the first phase of the programme and it would be done by the divisional secretariats, the Minister said.