---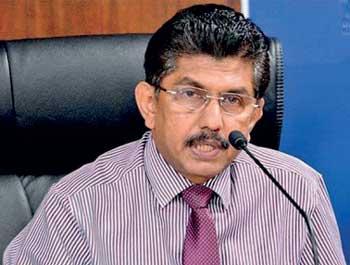 By Yohan Perera
There is no politics behind the decision to cremate Muslims who die of COVID-19 in Sri Lanka, Director General Health Dr. Anil Jasinghe had informed former MPs whom he met on Wednesday.

Former MP Mujibur Rahaman said that Dr. Jasinghe had mentioned this when he raised the issue when they met him. " I asked Dr Jasinghe whether there was political influence behind the decision not to allow burials for Muslims who succumb to COVID-19 and he informed me that it was purely the decision of the Sri Lankan health authorities. Then I questioned him as to whether the Sri Lankan Health authorities follow WHO guide lines and he said these guidelines are followed," Mr Rahaman said.

"I also asked him why the Sri Lankan authorities are not following the guidelines stipulated by WHO with regard to burial of Muslims who succumb to COVID-19. However I cannot divulge information on the rest of the dialogue I had with him," he added.
I questioned him as to whether the Sri Lankan Health authorities follow WHO guide lines and he said these guidelines are followed