---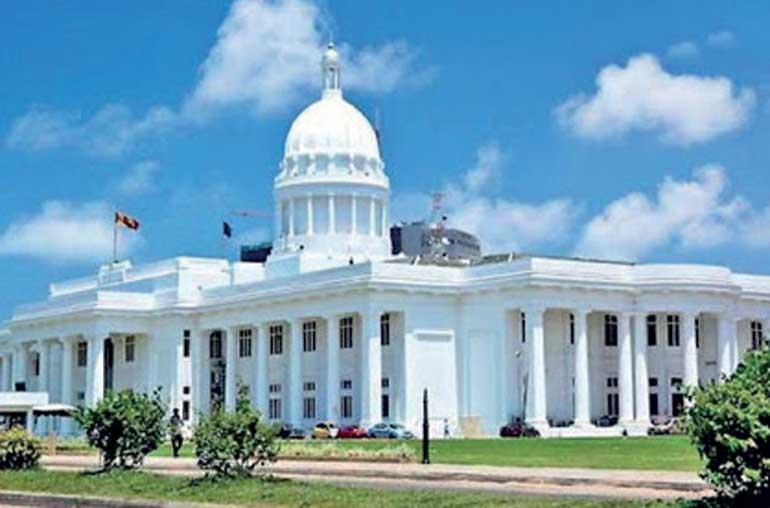 By Yohan Perera
The Colombo Municipal Council ( CMC) is to begin distributing relief packages containing essential items to low income dwellers in the Colombo City from today amidst allegations by some opposition members of the council that distribution is going to be made only in few constituencies.

Colombo Mayoress Rosy Senanayake told the Daily Mirror that 50, 000 packs would be distributed from today.

"These packs will be distributed in all 47 wards in Colombo which will include all constituencies in the city. We are working with all 119 members of the CMC including those who were appointed through the lists. Each member was advised to provide a list of 400 households in their areas who are eligible to receive a pack. I have had discussions with the party leaders in the council," she said.

" There is no truth in the allegation that we are distributing only in the Colombo Central and Colombo North constituencies," she added.

She said all low income families may not get a pack today itself but would definitely get within this week.

However an SLPP member of the CMC said dry ration packs are distributed in Colombo North and Colombo Central. " We have inquired about this from the Municipal Secretary and he said that they could supply to all areas in the city provided there are suppliers of dry rations," this member said.
"These packs will be distributed in all 47 wards in Colombo which will include all constituencies in the city. We are working with all 119 members of the CMC including those who were appointed through the lists