---
To all PC members including those retired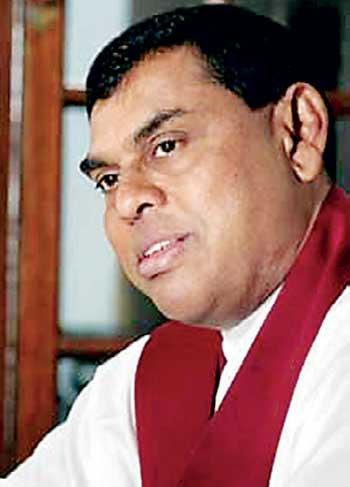 By Dayaseeli Liyanage
Former Economic Development Minister and the National Organiser of the Sri Lanka Podujana Peramuna (SLPP) Basil Rajapaksa has said that all former members of provincial councils and those who are to be elected to the provincial councils in future would be issued with duty-free vehicle permits under a future government run by his party.

He has told this to a group of former provincial council members from the United National Party (UNP) and the Sri Lanka Freedom Party (SLFP) who had met him to air their grievances.
The former PC members had told Mr. Rajapaksa that the concerns of the members of provincial councils had been overlooked under the current government and he had responded saying that it was the government under Rajapaksas that had provided concessions to the members of provincial councils.