---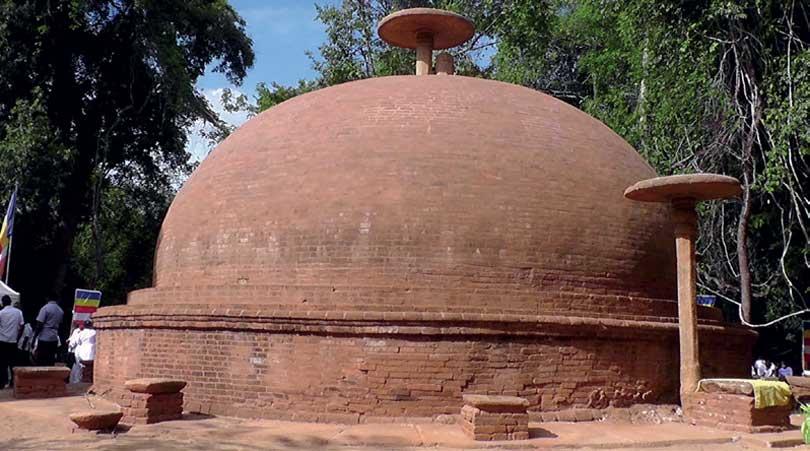 By Wasantha Chandrapala
Rajagalathenna archaeological site in the Uhana division in Ampara district has been temporarily declared a world heritage by the UNESCO.

Prof. P.B. Mandawala in the Faculty of History and Archaeology of the Sri Jayawardenepura University had made an application to the UNESCO with the approval of the Board of Directors of the faculty to declare Rajagalathenna a world heritage.

The official website of the UNESCO indicated that they focused attention on the request and declared it a temporary world heritage.

Prof. Mandawala said the UNESCO that considered an application to declare any historical site a world heritage would first study its historical importance and declare it a temporary world heritage. He said in two years, steps would be taken to declare it a world heritage after further study.