---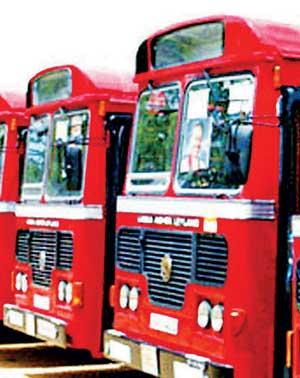 By Dayaseeli Liyanage
The Government was planning to import buses through private sector importers for the Sri Lanka Transport Board (SLTB) and pay half of the profit earned by those buses to relevant investors, State Minister of Transport Ashok Abeysinghe said.
He said that the SLTB faced the threat of closure unless new buses were added to its fleet in the next 18 months and added that the Cabinet Approval had been received to purchase 2,000 buses to the SLTB.
"Government funds will not be spent for this purpose," the State Minister stated.
"Now the SLTB has 5,500 buses in running condition," he said. The Minister further said that the Board needed at least 9,500 buses to continue combined service with the private sector.
"At present, there are only a few buses which are new (Less than two years) in service. All the other buses are more than five years old," he said.
"New buses are purchased through investors every year, while 500 buses are removed from the fleet annually," he said.