---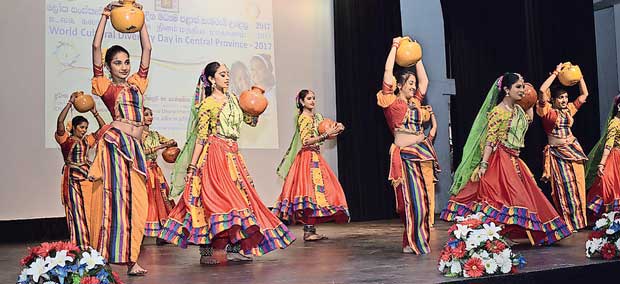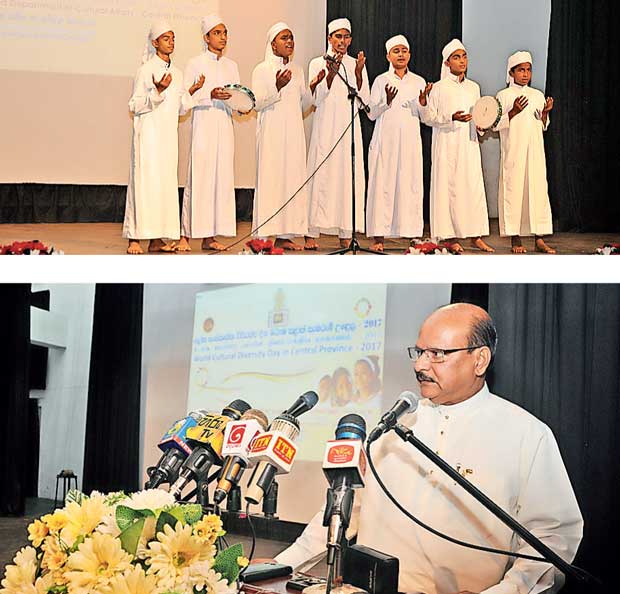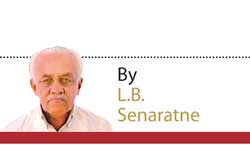 The culture of a community is the way it has shaped up its inherent customs and traits, schools of thoughts and attitudes, and faiths and belief. To this end the Ministry of Cultural Affairs gave a glimpse of the beliefs and attitudes of the country at the Pallekelle
Council auditorium.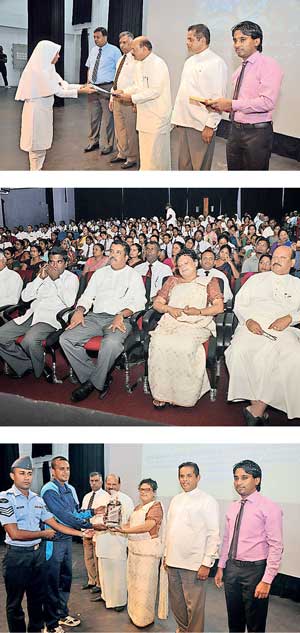 The Chief Minister who was the Chief Guest on this occasion said that the language we speak, religion we believe in, our arts and crafts and our customs and rituals handed down several generations, impact our creativity and life styles in a meaningful manner. He also said that man has created culture from the beginning and that countries such as Greece, Egypt and Babylonia with the most ancient histories, boast of rich cultures. He said that Sri Lanka could prove this, and there is evidence that a cultured society existed in this country before 1900 BC. Hence Sri Lanka has a history that we are proud of.

The Chief Minister added that all these cultural values directly address the people's hearts, intelligence and souls. He said that Sri Lanka had a multi ethnic, intelligent, discerning, sophisticated and progressive society enriched with mental and spiritual qualities and values. Former President Chandrika Bandaranaike Kumaranatunge had always believed in peace through consensus. She has done a great deal of work to ensure that other ethnicities were respected and their cultural identities were shared. At the National Thai-Pongal festival held at the Ranabima Royal College, thousands of Sinhala, Tamil and Muslim students enjoyed Pongal rice, cultural events and songs together.

A cultural presentation was held at the auditorium,where special items pertaining to cultural values were presented by schools. The Sri Lanka Air Force presented an "Angampora" presentation. A exhibition of paintings by school children were
also presented .