---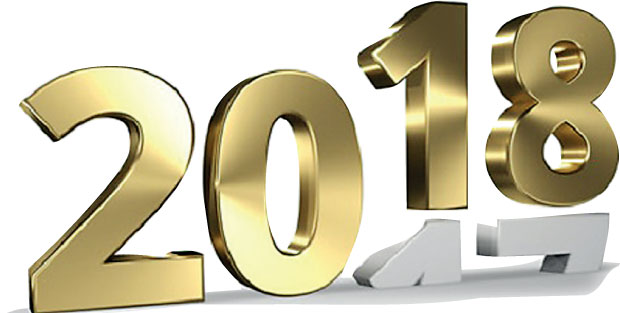 Year two thousand eighteen probably fruitful, eventful progress
Exemplary year adventurous eradicate menace hopefully impress
Amiable countrymen await miraculous powers sound governance
Remembering responsibility each must restore damages sans annoyance
Togetherness towards triumph to prove Sri Lankan spirit beyond measure,
Wirl winds worthless, with wisdom Lets face as a windfall a treasure
Outstanding year lets join hands reach Island treasure free of pressure
Timely thoughtful innovatives towards togetherness of country
Harbinger heralding happy days ahead for humanity.
Outshine past hard period misappropriations lack of integrity.
Urge urgently all ethnic groups to join hands for our prosperity.
Simple solutions safeguard subjects avert dire misery
Approaching days tidings amazing multifaceted projects a reality
Noble steady thoughts in each person ought spark new chapter in history
Destiny of mankind depending revolving , performance of each deliberately
Escalating commodities remarkably reduced sake of consumer rights
Immediate action implemented curbing malpractices outright
Guarantee communal disharmony conflicts raising head thrashed
Health, Education, protection of future generation genuinely flashed
Tyranny unlikely , vanquishing longstanding misunderstandings changing history
East to West, North to South reconciliation'll prevail in tranquility
Egalitarian society commencing new era overcome stark poverty.
Noticeable revivals, many aspects fearlessly revolutionary.
-Kumari Kumarasinghe Tennakoon
Kelaniya