---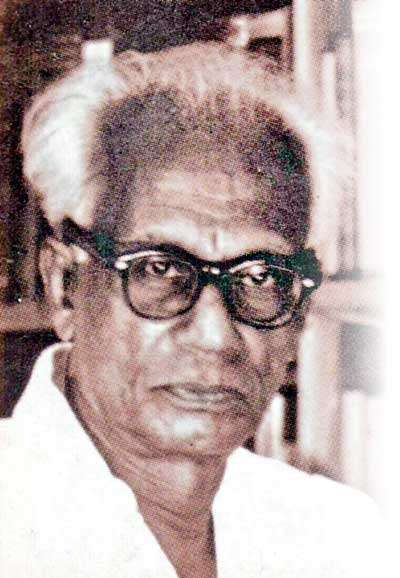 Martin Wickramasinghe was the most popular and the best writer during the previous century.

He depicted some actual points in his novels by using characters from his village, Koggala, who were real.

The outstanding feature about his writing is his urge to stick with reality. His stories actually unfolded during the early 20th century in the southern part of Sri Lanka. They are extremely interesting and have the potential to teach a moral to the reader. Wickramasinghe possessed a wide range of knowledge on social science, history, Buddhism, philosophy, literature (bothSinhala and English) politics, arts, and even science to some extent.

When comparing him with contemporary writers, no one can take the place of Wickramasinghe in terms of his realistic philosophical style of creating novels and short stories.

Imaginary stories do not lead the reader on to the correct path. The reader becomes bored when reading imaginary stories. Such stories have the tendency to make the readers be confined to a dream world.

Further, Wickramasinghe produced artistic creations to dispel misbelief from the minds of the people. In that case Wickramasinghe wrote against the practice of witchcraft.

In the novel 'Leela' he criticized witchcraft and explained to the reader that it was a great delusion to believe in witchcraft without opting for medical treatment.

Wickramasinghe was a genius in Sinhala literature and he laid the foundation stone to a more suitable and unwavering way of producing Sinhala literature in place of an unrealistic and imaginary way of writing.

Soviet Russia honoured his work. Novels by Wickramasinghe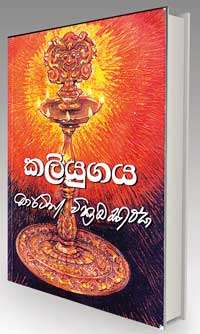 have been translated into several languages . He brought great pride to his motherland.

The literary world honoured him like they honoured Tolstoy.

As Sri Lankans we must be proud of being bred in a country in which he was born.

(Senaka Hettigoda Registered Pharmacist, Galle)