---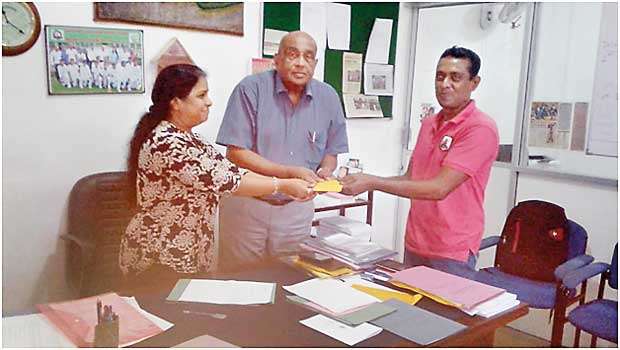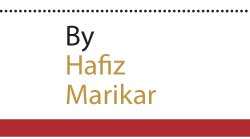 In the picture above is R.A. Maldeniya (father of Tharindu Maldeniya) receiving the donation from Ms. Abeykoon (the Teacher-in-Charge of the Social Service Union) and the Vice Principal J.D. Shaw Wilson.
The 'Drop a Coin in Aid of Thalassemic Patients' project which was organized by the Trinity College Social Service Union concluded with great success with Junior, Middle and Upper School students, teachers and administration staff generously contributing money towards this cause.
The Social Service Union extends its sincere gratitude to all those who have contributed towards this generous cause and specially to the Vice Principal, J.D. Shaw Wilson and the Principal Andrew Fowler-Watt for patronizing the event and making it a campus wide project. The collection was done in aid of a Thalassemic child patient Tharindu Ishara Maldeniya who is expected to undergo a matched related donor bone marrow transplant for thalassaemia major at Asiri Central Hospital. The cost of the procedure including provision of the donor cells is estimated to be in the region of Rs. 4,500,000.
Cosmetics donation to a Differently Abled Girls' Organization in Anuradhapura and the financial contributions done to Sri Lanka Federation of the Visually Handicapped and for the well-being of Cancer patients are among the contributions done in the last quarter of the year 2018 by the Social Service Union of Trinity College Kandy.