---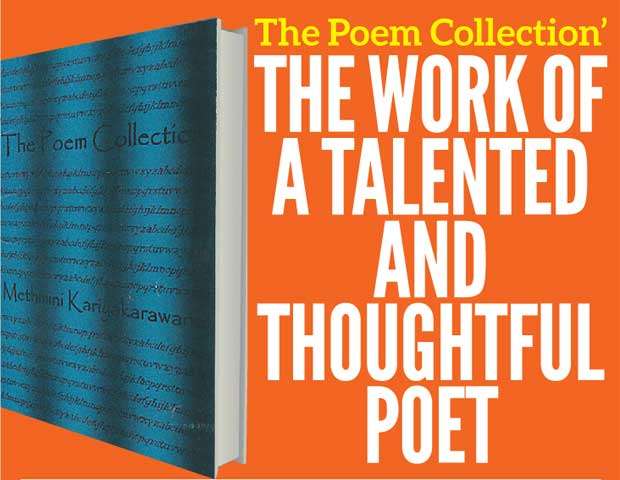 'The Poem Collection' is a delightful little book by Methmini Kariyakarawana. These poems were written several years ago when she was an Year Five student. She says that her elocution teacher encouraged her to publish them in book form.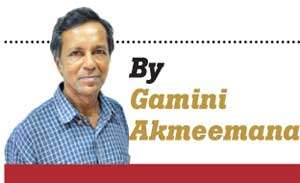 What is remarkable is her impish sense of humour, and the way she can put the passing reflections of a child into poetic thought. In the poem titled Exam Time, for example, she writes: "What a weird time/is the exam time/We write and draw/We sleep and snore/If you study too much/You won't remember a thing/But if you don't study much/Obviously there's nothing in your head to think."
Writing about her father, she says: "He is very silent/He doesn't talk a lot/But with one look/He can say a lot," which sounds really observant.
There are poems about cartoon characters. In 'Dreamlands are Very Weird,' she writes: 'In each and every story/The girl can sing/And then again she starts singing/About her weird dream/What's this all about?/I'm dizzy with questions through and through/I better not think about this a lot/Or I'll have to go to the mental hospital soon."
The poem titled 'An Aunty' says: "I have an aunty/Who is very ugly/She is always thinking/How pretty she is."
Here's a talent that should be nurtured.