---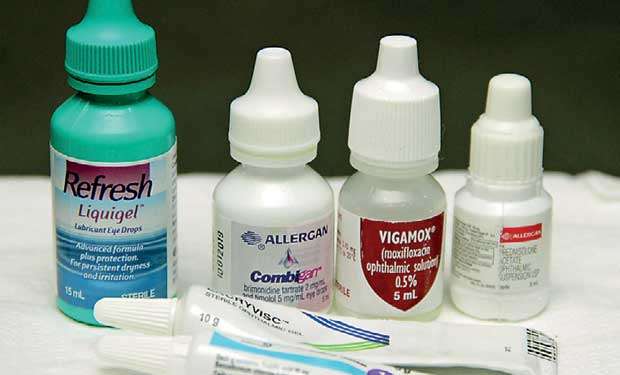 Medications for the eyes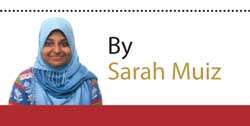 "The purpose of human life is to serve, and to show compassion and the will to help others" - Albert Schweitzer

The vile act of inflicting pain through an acid attack is one of the cruellest forms of vengeance one should never opt for in order for humanity to prevail. The repercussions following an acid attack is by no means easy to bear, hence the victim is often left in a state of mental despair, disfigured physically and as in most cases, is not able to maintain his or her lifestyle as before. At the prime of his youth, Sanjaya Sandaruwan was a young man aged 27 when he became the victim of a brutal acid attack.

The attack was the result of a love affair he had with a girl in the neighbourhood, which was news not received very kindly by the girl's family. Sandaruwan who became an acid attack victim on October 18, 2010had spent a very tough life since, mainly due to losing the sight of his two precious eyes. Once a coach in a sports club affiliated to a tourist hotel, Sandaruwan is in no fit state to continue his profession as before. When inquired if a case had been filed against the perpetrators, Sandaruwan disclosed that one had been filed in the Negombo Magistrate's Court.

However, with two successful corneal transplant surgeries, Sandaruwan has once again rekindled his hopes of viewing the world through his own eyes. Speaking to Daily Mirror, Sandaruwan thanked all donors and well-wishers profusely for standing by his side at the need of hour. "I owe a great deal to all those who helped me regain my sight. Following the request I made to donors through Daily Mirror, I managed to collect nearly Rs.300,000 this year, which was much needed for the cornea grafting on my left eye and the remaining cost of the surgery was borne by a sponsor. The total estimated cost for the surgery on the left eye was valued at Rs.520, 000. If it were not for all the support I received from kind-hearted people, I would have never had a second chance at having my vision restored. I would like to make this an opportunity to thank all generous donors and well-wishers who supported me even by words of encouragement," he said.

Although his sight has being restored partially and is in the continuous process of improvement, Sandaruwan is required to be on lifelong medication to ensure the safety of his eyes. Currently, he has an improvement of twenty per cent in his right eye owing to the costly eye surgery medically known as 'Boston Keratopersthesis Implantation. A similar cornea grafting was done three months ago to ensure the sight of his left eye. With around 20% and 15% improvement in his right and left eyes respectively, Sandaruwan cannot engage in any job that risks his sight. Hence, he makes a gentle appeal to the public for a donation to help him set up a business of his own, which on the other hand will also not pose any risk to his precious eyes.

"I live alone with my parents. We are facing financial constraints at the moment. Medicine for my eyes cost Rs.15,000 a month and I cannot risk seeking employment in an environment that might pose a risk to my sight. I have been prescribed expensive medications for both my eyes that need to be taken every two hours and lifelong. These medications are important to ensure that my new retinas will not be rejected from the body in addition to keeping the eyes moist and help avoid the risk of infections. I need to safeguard my sight and doctors have strictly warned me not to work in an environment with harsh conditions; by means of dust particles or extreme heat. However, I cannot continue to remain a burden to anyone and I need to establish a business for myself, which would also provide a safe environment for me to work in. This is why I am making an appeal to donors in hopes of raising funds that are much needed as a capital to start up a small-scale business or a self-employment venture," Sandaruwan said.

Those who would like to extend a helping hand towards this worthy cause may contact Sandaruwan on 071 2118745 or visit him at No.10, 5th Lane, Udasirigama, Lunuwila.Sandaruwan's account details for financial assistance are as follows;