---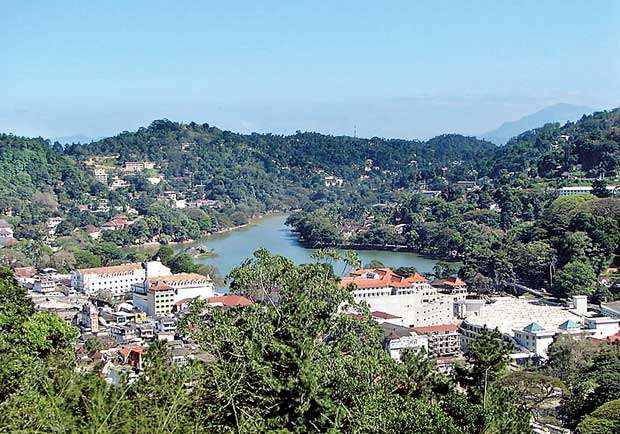 In the Heritage City of Kandy most clubs have violated the Cultural Triangle laws and operate as private clubs showing no interest to be involved in sport. As a result of the questionable activities of these clubs all ethnic groups are showing concern and raised objections over a certain 'sports club' in the vicinity of the Temple of the Tooth in Kandy. This club does not indulge in any sports activity, but is very active when it comes to the sale of liquor and renting out rooms for personal 'engagements'. The talk of the town is how they renew their liquor licenses? This is despite strict laws being present. There is little regard to the fact that the Junior School of Mahamaya Girls College is situated next to a club. A few yards away there is D.S.Senanayakle College and Dharmaraja College and opposite the club there is a Nursing home. It's a matter to be concerned because the Maligawa is just a five minutes away from the club.
The club officials are promoting the place saying that though this is not a five star property it is the best place to break rest and then visit Kandy. It's a 5-8 minute walk to the Kandy City Center from the club. The place still has a lot of colonial charm. Pictures portraying British history still avails itsself on the walls of the club.
What's shocking is that the Excise Department renews the club's liquor license despite there being no sports at this institute. Sports lovers of Kandy wish that this matter gets the attention of the two Mahanyakes, the President and Prime minister.
By a Kandyan