---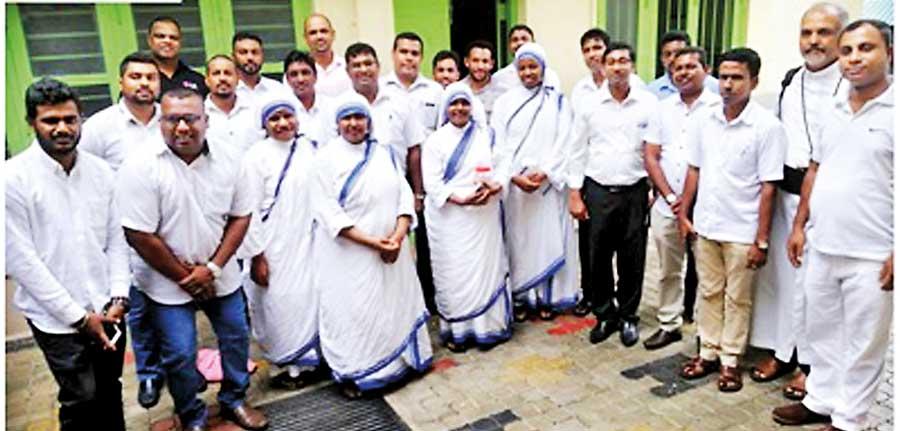 Representatives of Abans PLC with officials of Daya Nivasa child protection centre in Kandy after a special religious ceremony
In the wake of the recent bombings, Abans PLC conducted religious activities that promoted peace and harmony within the Sri Lankan community. Taking place throughout the month of June, these activities signified Abans' goal of endorsing national unity while respecting religious and ethnic diversity our country is known for.

Last month, the company organised a series of ceremonies in Kandy that recognised the four main religions in the country. Ceremonies were held at the Temple of the Sacred Tooth Relic where alms were offered to over 100 monks.

The company donated LG air conditioners to be installed at the dining hall of Sri Dalada Maligawa. This was followed by a Christian service at 'Daya Nivasa' child protection centre in Kandy. There was a special Hindu observance at the Kandy Pillayar Kovil which culminated in a donation of school requisites to the underprivileged. A religious function was held at Digana Masjidun Noor Jummah Masjid.

At each ceremony, the victims of Easter bombings were commemorated and prayers observed in their name. These activities were organised by the Abans senior management and retail division. Coinciding with Poson Poya on June 16, Abans Sports Club organised a Dansala.

All these events marked Abans' 50th anniversary.
(Hafiz Marikkar)